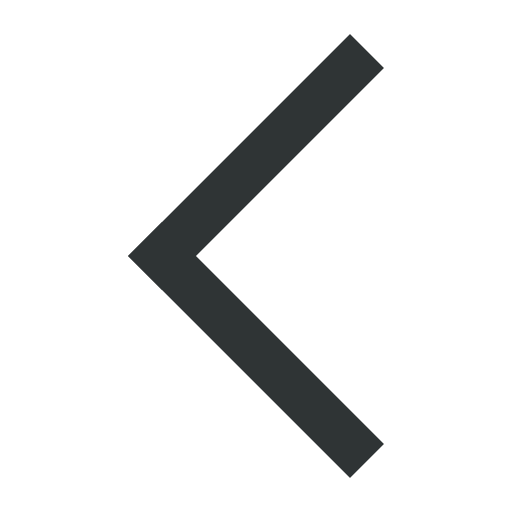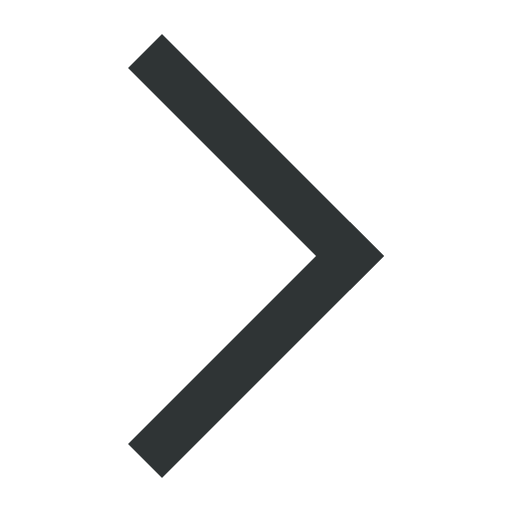 Miscellany
Philips acquires Active Impulse Systems
Philips Analytical of Almelo, The Netherlands, has acquired Active Impulse Systems (AIS) of Natick, Massachusetts (USA).
AIS is a semiconductor metrology equipment manufacturer with a reputation for the development of opto-acoustic technology products in the growing field of thin film metrology. Their products offer a solution for giving fast and non-destructive measurements, including thickness and uniformity, of opaque metal thin films, including copper, in silicon wafer processing, a key aspect of the semiconductor manufacturing process.
Philips Analytical is a leading supplier of instrumentation and software for x-ray diffraction and x-ray fluorescence spectrometry.
AIS's customer base will benefit from the transaction through a customer support network in over 60 countries.
For further information, contact: J. Cohen, Philips Media Relations, Tel: 31 20 5977213.