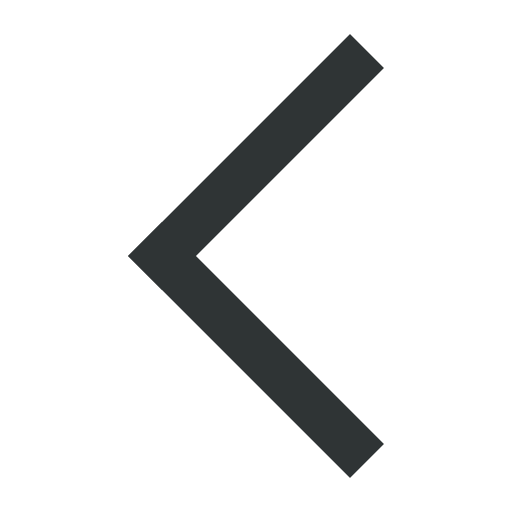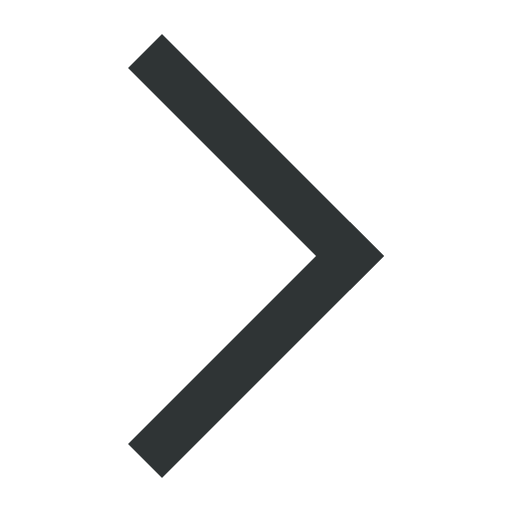 Miscellany
Electron crystallography database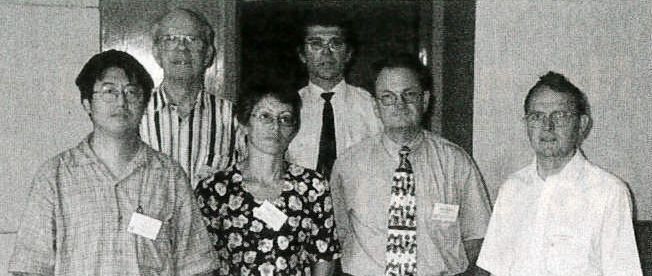 S. Hovmöller chaired a session on Electron Diffraction at ECM 17. Speakers included W. Neumann, X. Z. Li, J. Gjonnes, A. Avilov, and G. N. Kryukova. Match the names to the faces and win a copy of the latest volume of the Transactions of the American Crystallographic Association,
Structural Tools in Organometallic and Coordination Chemistry
.
S. Hovmöller and T. Weirich have set up an Electron Crystallography Database, at Stockholm U. for images and datasets for use in teaching, for testing new theories or algorithms of image processing/simulation etc. The database will be freely accessible through the Internet, and everyone can submit information. All datasets submitted are to be free for anyone to use, provided acknowledgement is given.