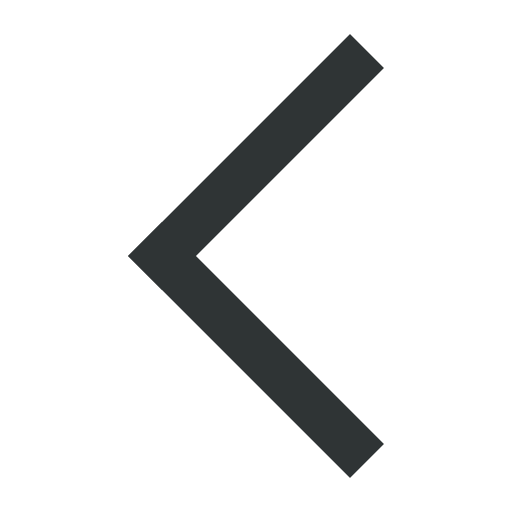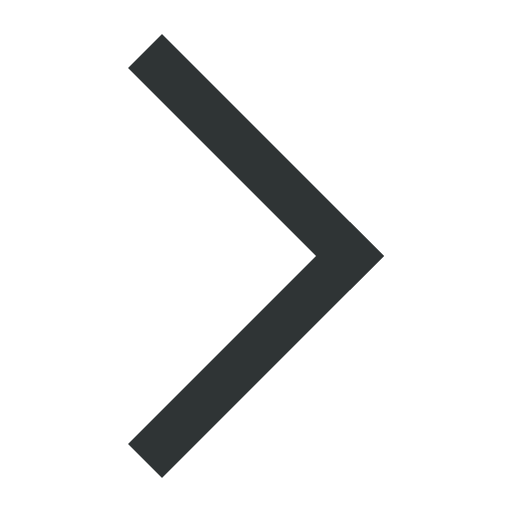 Letter from the President
Letter from the President


Yuji Ohashi
It is an honor for me to have been elected as the President of the IUCr from 2005 to 2008 at the General Assembly in Florence. Although I have been serving the IUCr for more than 15 years as a member of the Commission on Structural Chemistry, as a Co-editor of
Acta Crystallographica
Sections A, B and C, and as a member of the Executive Committee, I appreciate my increased responsibility to the IUCr as President.
At the same Assembly, it was officially confirmed that the 21st IUCr Congress will be held in Osaka, Japan, August 29-31, 2008. The 9th Congress was held in Kyoto in 1972 and so it will be 36 years since the last Congress was held in Japan, which was also my first opportunity to attend an IUCr Congress.

In the three decades since the Kyoto Congress, X-ray crystallography has grown extensively, especially in structural chemistry and biology, compared with the former six decades from 1912, when the first X-ray diffraction experiment was performed by Laue. This growth is due in part to the development of methodologies such as direct methods and isomorphous replacement. Additionally, automated diffractometers, such as the four-circle diffractometer and more recently CCD or IP diffractometers, have enabled very rapid and accurate data collection. Computers have made the difficult task of structure analysis fast and convenient. Recently, the advent of synchrotron radiation has made structure analysis even faster and easier than before. The above methodological and technical developments have made crystallography one of the most pervasive basic sciences. Nowadays, many scientists, not formally trained as crystallographers can analyze crystal structures by themselves.

Furthermore, in the past fifteen years genomics and nanotechnology have been pursued extensively in many countries. In these projects, crystallography has played an important role. Many scientists want to analyze the three-dimensional structures of target molecules and crystals. In other words, using an Asian expression, in the last ten years a very good "wind" has been blowing in the field of crystallography, especially in structural biology and nano science. We have been studying crystallography without anxiety in the stream of the good wind.

The relation between structure and function in more complex biological systems such as membranes or nerves has become the object of public attention. Inorganic and organic substances with more specific functions than before have become increasingly important in material sciences. Not only the structure but also the dynamic nature of the interacting molecules should be analyzed. We must take steps to ensure that crystallography continues to flourish. To accomplish this I believe we need to promote the following two initiatives.

The first is the development of new crystallographic techniques. More complex structures of crystalline or non-crystalline substances and their dynamically changing structures should be analyzed more precisely. Time-resolved experiments or surface diffraction, for example, may give rise to new areas for crystallographic studies. The IUCr will strongly encourage crystallographers to hold seminars on new techniques and to publish articles and books on new developments.

The second is the wider expansion of crystallography to scientists in other scientific fields. This will bring more difficult but challenging problems to crystallographers and crystallography will develop even further. Moreover, crystallography should be expanded to include scientists in the developing countries. Because of expensive equipment and the difficulty of accessing large facilities with synchrotron radiation or neutron sources, the numbers of crystallographers and teaching systems are insufficient in the developing countries. The IUCr will provide strong encouragement to crystallographers in developing countries not only by providing support for young scientists to enable them to attend international conferences, but also by supporting schools and seminars held in those countries by sending experts as lecturers. The IUCr will also ask large facilities to support scientists from the developing countries.

I have made efforts to promote these initiatives as a Commission member and when I was AsCA President. I plan to continue to promote these as the IUCr President in collaboration with the Executive Committee, all Commission members and the staff in the Chester Office. However, we cannot accomplish this ourselves. I hope that all crystallographers will give us strong support to enable further development in crystallography to take place. I am confident that we will be able to show progress in these areas at the Osaka Congress in 2008. Furthermore, we will be able to celebrate the 60th anniversary of the IUCr in 2008.

Yuji Ohashi, yohashi@cms.titech.ac.jp