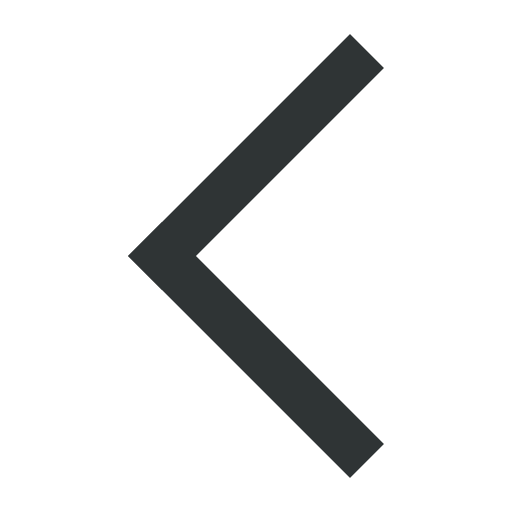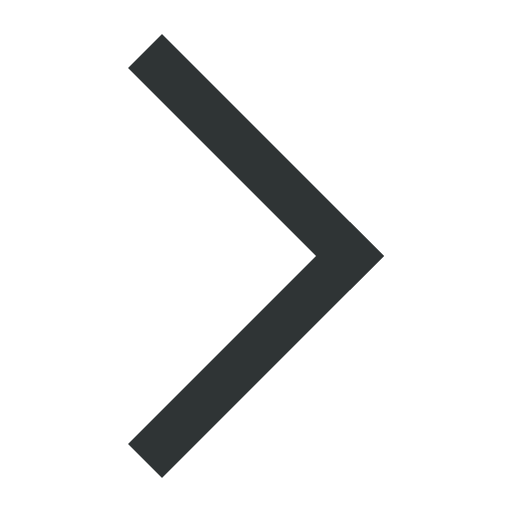 Meeting report
New frontiers in neutron macromolecular crystallography

Oak Ridge, TN, USA, July 2005

The conference "New Frontiers in Neutron Macromolecular Crystallography" was held at Oak Ridge National Lab., Oak Ridge, TN, July 12-13, 2005. The purpose of the conference was to highlight the impact of the proposed, state-of-the-art Macromolecular Neutron Diffractometer (MaNDi) at the Spallation Neutron Source (SNS),Oak Ridge, TN that can potentially make it routine to locate hydrogen atoms in biological structures. This ability stems from the fact that Neutron Macromolecular Crystallography (NMC) can provide accurate hydrogen atom positions, protonation states and hydration states, as well as information on hydrogen/deuterium exchange in macromolecular crystal structures, even at a moderate 2 Å resolution. In contrast, to observe hydrogen atoms via ultra-high resolution X-ray crystallography requires diffraction data beyond 1.0 Å. This limit accounts for less than 1% of all protein systems being studied by X-ray diffraction.

The advent of the SNS, with over an order of magnitude increase in neutron flux, combined with advances in neutron optics and detectors, promises to revolutionize NMC. In order to realize this potential, a dedicated, best-in-class high-resolution time-of-flight single crystal macromolecular neutron diffractometer (MaNDi) has been proposed for the SNS. An optimized instrument design has been developed that will enable data collection rates over 50 times faster than at existing facilities. Furthermore, it will enable studies of crystals with lattice constants substantially larger than currently possible. The MaNDi Instrument Development Team secured beam line 11B at the SNS in October 2004. It is expected that the MaNDi will greatly advance the fields of structural biology, enzymology, and computational chemistry. The project is now at an advanced stage. It is necessary to secure funding for the engineering design and construction of the diffractometer and the associated infrastructure at SNS. This will be possible only with the strong support of the broader structural biology community.

An outstanding scientific program attracted about 100 macromolecular X-ray crystallographers and structural biologists from research institutions across the US, Europe and Japan. Invited talks by J. Glusker, H. Hauptman, W. Hendrickson, A. Joachimiak, A. Kossiakoff, B. Mathews, A. Podjarny, D. Ringe, G. Stubbs and B.C. Wang and posters on current research in high resolution neutron diffraction in structural biology as well as potential scientific problems for NMC were presented. In addition, the status of the SNS, MaNDi and of NMC programs worldwide was given by T. Mason, P. Thiyagarajan and D. Myles. A highlight of the conference was the tour of the SNS experimental hall containing the target and the instruments in various stages of construction.

The conference was highly successful in meeting its planned objectives: 1) To increase interest and awareness of the important new capabilities of neutron diffraction in structural biology 2) To engage and involve the community in defining challenge areas and problems that can be addressed at SNS, and 3) To showcase the novel and interesting macromolecular systems that will be amenable to neutron diffraction studies upon completion of MaNDi.

In the final panel-led discussion, highly enthusiastic remarks and unanimous support were expressed both by the audience and all the leading scientists. With such endorsement and with the active participation and support of the wider structural biology community, the US now has an opportunity to obtain a world-leading new facility for NMC. Further details of the conference can be found at www.sns.gov/MaNDi2005.

Organizers: Andrew Mesecar, Dean Myles, Arthur Schultz and P. Thiyagarajan