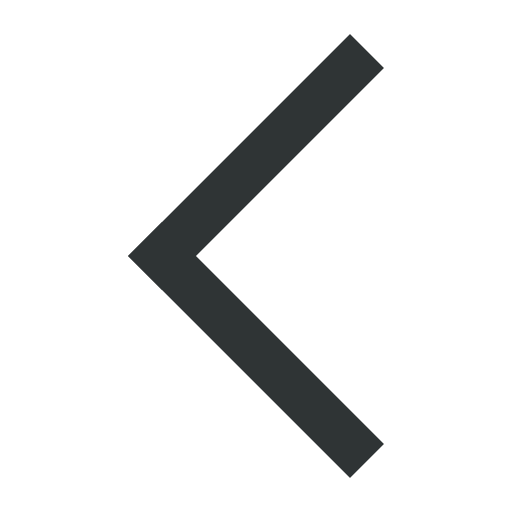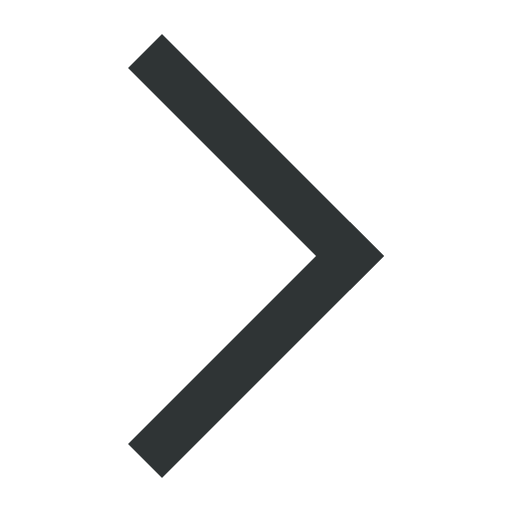 Notice
UK resource centre for women
Return campaign

The United Kingdom Resource Center's Return Campaign to encourage women to return to careers in Science, Engineering and Technology was officially launched on in May, 2005 (visit news.bbc.co.uk/1/hi/sci/tech/4534177.stm for BBC coverage).

The Return Campaign encompasses:
Information, referral and follow-up support from the UKRC;
On-line course run by the Open University - T160;
Mentoring and networking support;
Links with employers (under development); and
Services offered by regional hubs in the JIVE project and other partners.
For further information, contact J. Butcher, Women Returners Manager (j.butcher@bradfordcollege.ac.uk).

SET for women unit resources

As a result of the reorganization of the DTI the UK Resource Center (UKRC) has received a valuable collection of resources, including books, reports and papers, which have been built up over the 10 years since the Promoting SET for Women Unit was established. These will be catalogued and incorporated into the UKRC Library. All the resources held at the UKRC are available to anyone wishing to reference them for research purposes. The online Publications Catalogue is an ever growing bibliography signposting to many other available resources on Women in SET. Visit the Resource Bank (www.setwomenresource. org.uk/), your feedback and comments would be most welcomed. For further information contact E. Williams (e.williams@bradfordcollege.ac.uk).