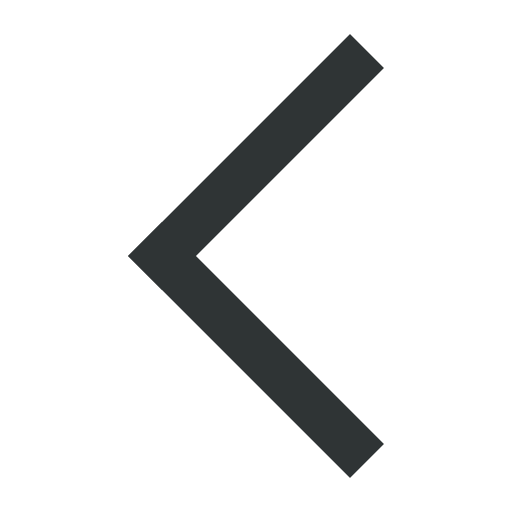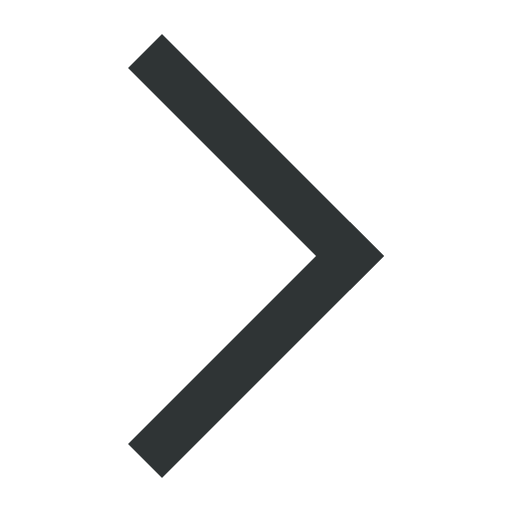 Letter to the Editor
Letter to the Editor


Dear Judith,

I really liked the newsletter booth in Florence, with all the colorfull posters of the cover pages. You are really doing a great service to the Union!

I noticed that our idea of having in the cover page a map of the country surrounded by smaller pictures of crystallographic interest (Vol. 12, No. 1), had been carried over to all subsequent issues with a national Cover Story. Unfortunately in the printed edition of our Cover Story on "Crystallography in Italy", the due acknowledgment to Dr. Gianluca Croce, the young crystallographer who had the idea and made the graphical composition, was cut out.

Davide Viterbo
Davide,

Thank you for the lovely compliment and for correcting our inadvertent omissionof giving credit to Gianluca for the beautiful cover for issue 12#1.

Judith