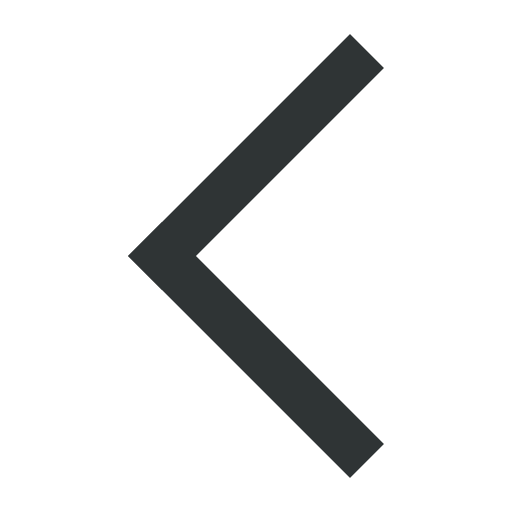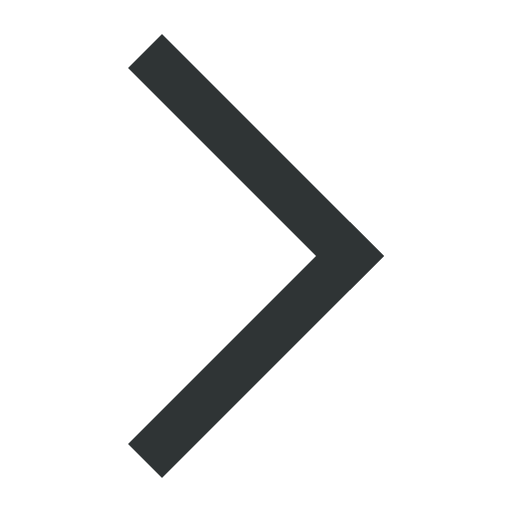 Meeting report
School on Mathematical and Theoretical Crystallography

Gargnano, Garda lake, Italy, April/May 2008

www.crystallography.fr/mathcryst/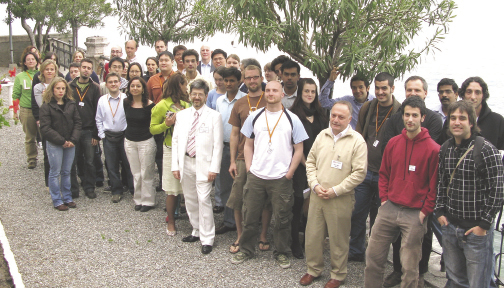 The IUCr Commission on Mathematical and Theoretical Crystallography, in cooperation with the Commission on Crystallographic Teaching, organized a Summer School on Mathematical and Theoretical Crystallography that was held at Palazzo Feltrinelli, a historical palace on the lake that is currently owned by the U. of Milan.

The School was attended by 40 registered participants from 13 countries and presented 10 lectures by six invited speakers: Mois I. Aroyo(Bilbao), Michele Catti, Milan and Angelo Gavezzotti (Milan), Ulrich Müller, Marburg; Massimo Nespolo, Nancy; Bernd Souvignier (Nijmegen), which covered basic and advanced topics, from fundamental crystallographic group theory to applications in phase transitions, derivative structures, solid-state thermodynamics and molecular packing. Each lecture was accompanied by a series of guided exercises. Didactic material is available for download from the school website.

Most participants were lodged at or near the venue. This allowed for extra evening sessions, during which further exercises and discussions were held.

The abstracts of the posters presented by participants can be accessed on the school website (www.crystallography.fr/mathcryst/gargnano2008.htm).

Young participants got financial support to partly cover their travel and lodging expenses. Eleven grants were assigned from IUCr funds, 8 from ECA funds and 4 from AIC (Italian Crystallographic Assn) funds. The financial aid from Panalytical, from the "Consorzio Interuniversitario Nazionale per la Scienza e Tecnologia dei Materiali" and from the Department of Materials Science of the University Milano-Bicocca allowed the organisers (Angiolina Comotti and Massimo Nespolo) to cover the organisation costs.

Further MaThCryst activities are available at mathcryst.commission@lcm3b.uhp-nancy.fr

Massimo Nespolo, chairman