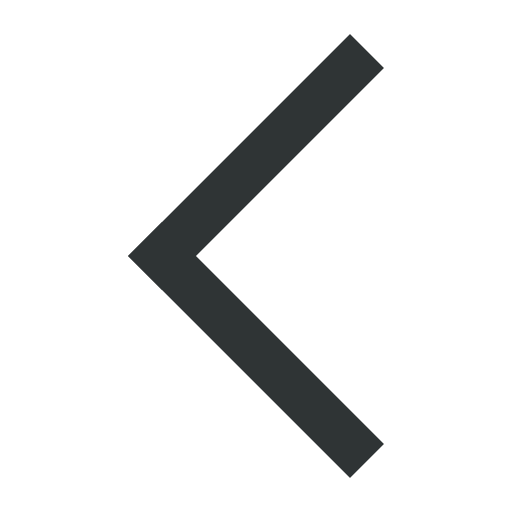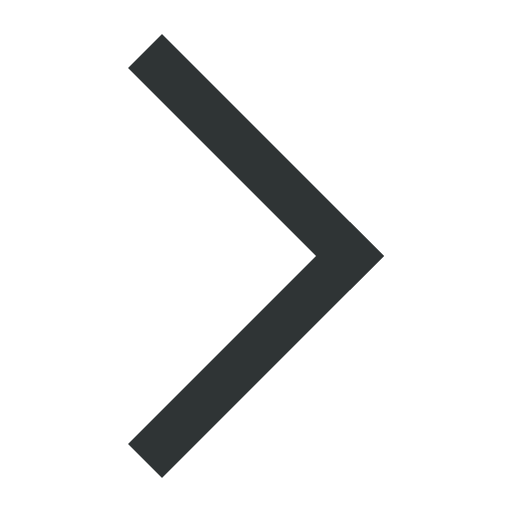 Letter from the President

Gautam R. Desiraju
The International Year of Crystallography is now well under way. Our website (www.iycr2014.org) showcases the variety of events happening worldwide. Individuals, institutions and national organizations are all involved in inculcating the spirit of togetherness, affirming identity and renewing the commitment to science. The first summit meeting and open labs have just concluded at Karachi, Pakistan. It was a very special pleasure for me, as an Indian scientist, to lead a group of 15 from India and to speak on behalf of the IUCr at this first IYCr summit meeting last month. This was one of the largest Indian scientific delegations to have visited Pakistan formally in recent times and I am happy that it was possible through the good offices of the Union. Also present at the summit were crystallographers from China. Delegates from 22 countries participated and made a plea for higher level scientific collaborations between countries in Asia. I am sure that the summits planned in Campinas, Brazil, and Bloemfontein, South Africa, later this year will be a great success too. The IYCr open labs have also commenced and as you read this, events in Pakistan, Morocco, Ghana, Argentina and Uruguay will have come to a close. The labs are being conducted in cooperation with all major crystallographic companies. They will also take place in other countries like Cambodia, Ivory Coast and Gabon, where very little scientific activity, not merely crystallography, exists. The idea of IYCr is to emphasize that science and the scientific temper are essential to better living. Open labs are a way of demonstrating this to audiences of students and young teachers who, it is hoped, will act as 'nucleating agents' in their communities.
It is important to emphasize the central position of our journals for the healthy functioning of the IUCr. Without the journals there is no income, and without an income there is no Union. As you know, we have launched our ninth and flagship journal, IUCrJ, this January. IUCrJ is open access (www.iucrj.org) and it covers all areas of crystallography published under five major themes. Submissions are pre-screened before they are sent out for review. Publication times generally range from two to three months from submission. Please read the papers that have already been accepted to get a feel for the sense of our newest journal. I hope this will encourage you to submit your very best work to IUCrJ. I am pleased to say that my group already has three papers in IUCrJ and I look forward to reading yours as well in the same journal.
In August, we will assemble in Montreal for the XXIII Congress. Our Canadian hosts are going out of their way to make this meeting a very special one. And indeed it is, because it will be the only time when an IUCr Congress will be held during an International Year of Crystallography. The program looks very exciting and the number of microsymposia is the largest ever. Apart from the usual themes, IUCr is organizing a microsymposium on the IYCr. It will also be an occasion where we hope to see a good contingent of crystallographers from South America. Two new countries have so far applied for membership of the Union. I would urge other countries, that are not members or are associate members, to consider applying for full status membership which will entitle them to one vote in the General Assembly. I would also encourage young attendees to observe the proceedings in the General Assembly, of which there will be three sessions, to learn how your Union is administered. By the end of the Congress, we will have elected a new President and Executive Committee who will take the affairs of the Union forward in the next triennium.
Gautam R. Desiraju (desiraju@sscu.iisc.ernet.in)