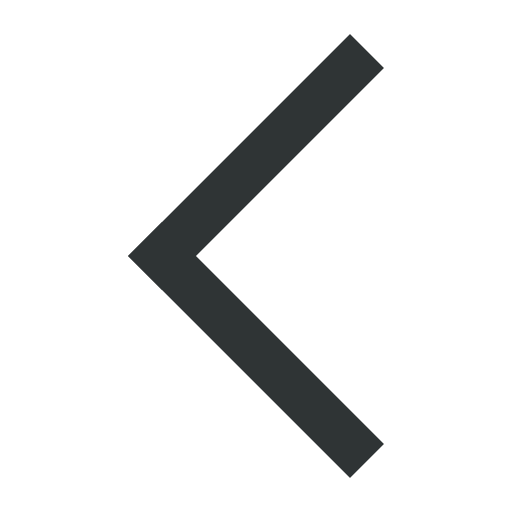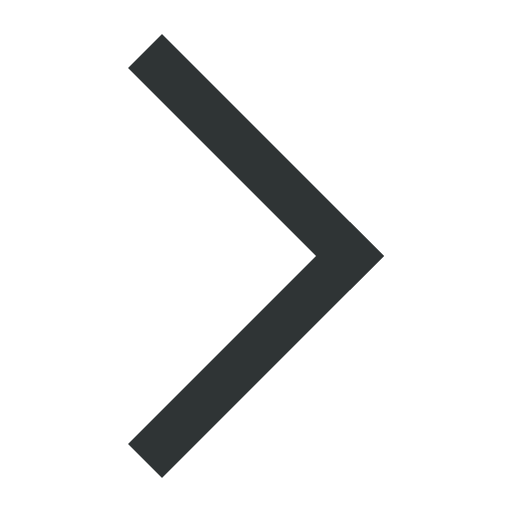 Obituary
Philip W. Hemily (1923-2014)
Philip W. Hemily (age 91), of Washington, DC, died January 7, 2014, in Sarasota, FL, of natural causes on the birthday of his partner of 37 years, Kathryn Arnow, a retired health policy analyst, who died in 2012. Born 1922 in Newaygo, Michigan, he loved France. He held a DSc cristallographie from the U. de Paris (1953) and was Chargé de Recherche at the French National Center for Scientific Research (CNRS) from 1953-1956. Following service in the US Army in WWII, he received a BS in Mechanical Engineering from the U. of Michigan in 1947. He held senior staff positions at NSF from 1957-1965, during which time he was instrumental in creating the international office of the Foundation and participated in establishing programs to strengthen science and mathematics education.
Hemily retired from the Senior Foreign Service of the Dept. of State (1983) after serving as Deputy Assistant Secretary General for Scientific Affairs of NATO (1976-1982) and Science Counselor to the US Mission to the Organization for Economic Cooperation and Development (OECD) from 1965-1974. Key accomplishments included providing leadership in the establishment of the NATO 'Science for Stability' program and the strengthening of National Science and Technology Policy structures in OECD nations.
From 1984-1995 as a Trustee of Americans for UNESCO, and Director of the Committee on International Organizations and Programs, Office of International Affairs, National Research Council of the National Acad. of Sciences, National Acad. of Engineering and the Inst. of Medicine, he gave priority attention to US scientific and engineering relations with UNESCO, the International Council of Scientific Unions, the establishment of international engineering organizations, and the follow up to the 1992 UN Conference on Environment and Development.
Philip is survived by children Philip, Valerie and Laurenne, and six grandchildren.
Brendon Hemily