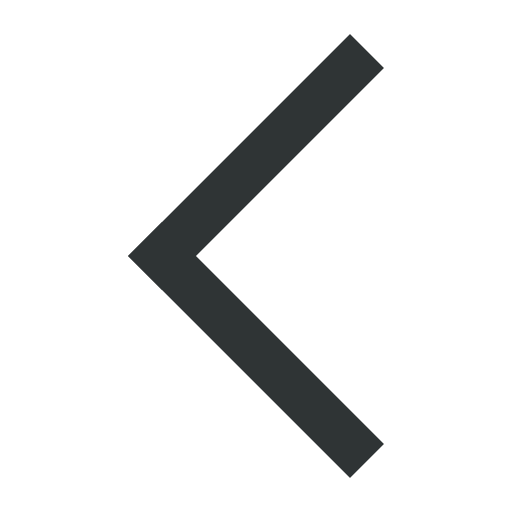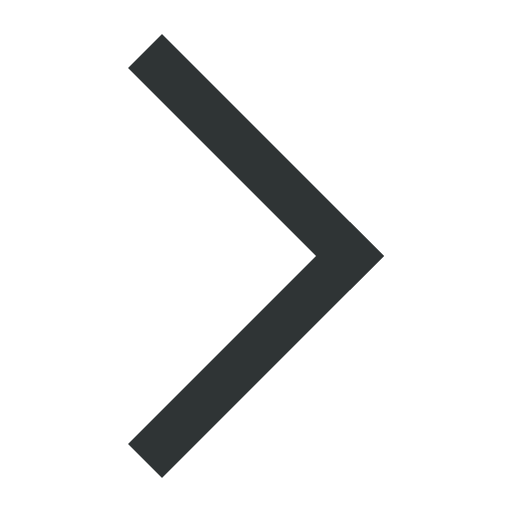 Letter to the Editor
Dear Bill,
I am writing to you today in your function as editor of the IUCr newsletter.
On November 11, 2013 I sent the summary of the 16th HEC-conference written by my colleague Uwe Mueller and myself as a contribution to the IUCr newsletter. In the current issue of the newsletter, this contribution was finally published. www.nxtbook.com/nxtbooks/iucr/newsletter_vol22no1/#/19/.
I am afraid to say that both Uwe and I are very unhappy with this publication. Not only did the process take far too long (6 months), but also the text I sent to you was mutilated beyond recognition. It is a sad fact that this happened without consulting us as authors of the text.
We do understand that there is fierce competition for space in the newsletter, and that there are editorial constraints. But we also think that this can be no reason for arbitrarily altering and shortening a text, on which we have spent considerable time and effort. With the publication as it stands right now, we really do not want to be associated.
We would now like you to consider the following possibilities to remedy the situation:
1. Publish the complete text as submitted (attached) together with a note of apology to the authors in the next issue of the newsletter.
This would be our preferred option.
AND
2. Delete the current text from the electronic archive of the newsletter.
OR (only if neither 1 nor 2 is possible)
3. Publish a note of apology in the next issue of the newsletter and remove our names from the current publication. Whoever wrote the current published text should be identified as author of it.
We do hope that you recognize this as a serious issue in the same way as we do. We are now looking forward to your response at your earliest convenience.
We are cc'ing this email to the HEC committee (Mariusz Jaskolski, Norbert Straeter, Yves Muller, Pavlina Rezacova and Kristina Djinovic-Carugo) who fully share our concerns.
Manfred Weiss and Uwe Mueller
The editor wishes to apologize to Manfred Weiss and Uwe Mueller for not editing their contribution reporting on the 16th HEC Conference in a way that respected the original submission. He regrets that not every communication can be published in full or always in a timely fashion. The article can be seen as sent in by Weiss and Uwe on the IUCr website here.