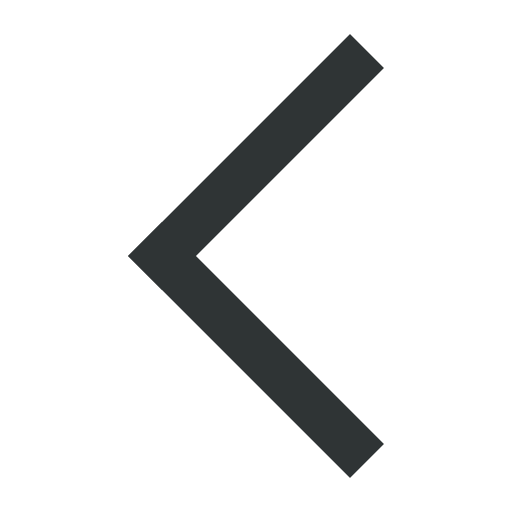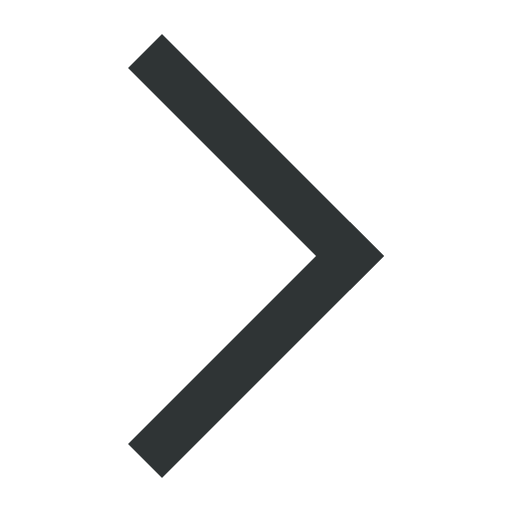 Meeting report
Malaysian Crystallographic Association
On June 3, 2014, the Steering Committee of the Malaysian Crystallographic Association announced Government approval for the establishment of the Pertubuhan Kristalografi Malaysia.
The act signifies Malaysia's intention to participate formally in the IUCr, an on-going project led by the Malaysian Crystallographic Association under the guidance of Nadiah Halim of the U. of Malaysia.
The U. of Malaya held its first Chemical Symposium in Kuala Lumpur recently, which was the first formal commemoration of the International Year of Crystallography in Malaysia.
The event was sponsored by the Dept. of Chemistry, with thanks due to the Head of Dept., Sharifuddin Md Zain. The visit of Gautam Desiraju, President of the IUCr, to the event was largely supported by the U. of Malaya's High Impact Research scheme, administered by the University through the Ministry of Education.
To register your interest in joining the Association, send an email to Low Yun Yee (yylow@um.edu.my), interim Secretary. Plans for an Annual General Meeting later in the year are being made, where elections will be held for Office bearers and Committee members.