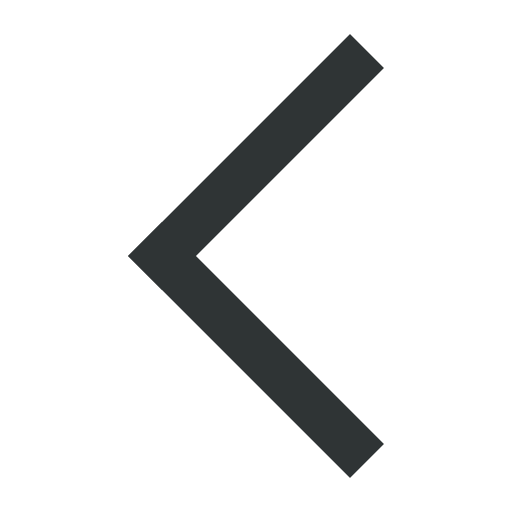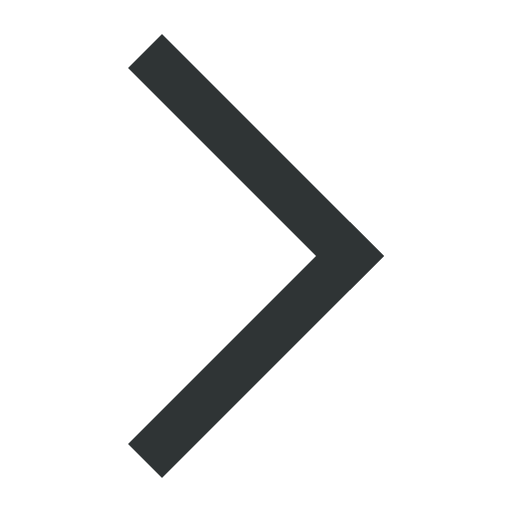 History of crystallography
Royal Society Biographical Memoirs – now free to read online!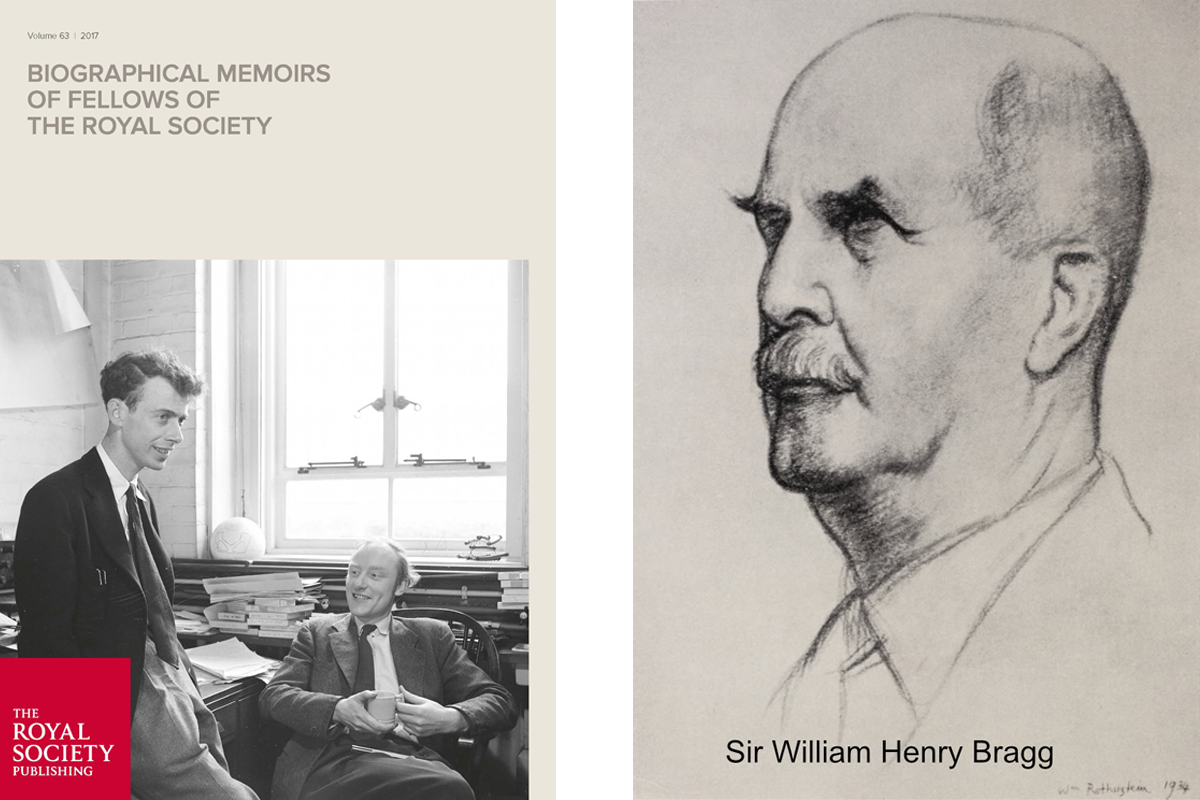 The Royal Society is a learned society and the UK's national academy of sciences. Founded on 28 November 1660, it was granted a royal charter by King Charles II, and is the oldest national scientific institution in the world. The society fulfills many roles: promoting science and its benefits, recognising excellence in science, supporting outstanding science, providing scientific advice for policy, fostering international and global co-operation, education and public engagement. It also performs these roles for the smaller countries of the Commonwealth.
For many years the Royal Society has been publishing extended obituaries of its Fellows and Foreign Members. The Biographical Memoirs are recognised as definitive accounts of the life and work of these eminent scientists, providing a valuable resource for both scientists and historians of science. Until recently, some of these memoirs were available to subscribers only, but they are now all free to read online.
Each memoir is carefully researched and creatively written, usually by a close colleague or research collaborator. The main focus is the science and scientific endeavour, but the memoirs also offer a fascinating insight into the character and personalities of the individuals involved. Readers can discover how the science was achieved within the historical context, and follow the development of specific scientific disciplines and fields of research.
Many of the great scientists of interest to crystallographers have been celebrated within the publication. Some crystallographers have been Presidents of the Royal Society; indeed, the current president, Venki Ramakrishnan, is well known to us.
Do visit the publication's website to search for other scientists or subject areas.
Below is a list of those whom we believe will be of interest to the crystallography community. We are sure that many will be instantaneously recognised, but others will probably be less well known to you.[1] For those of you interested in the history of crystallography, the Royal Society's Biographical Memoirs collection is a rich and unique treasure trove.
---
Mike Glazer is Emeritus Professor of Physics at the University of Oxford, UK, and Editor of the
IUCr Newsletter
. Helen Eaton is Senior Commissioning Editor of the Royal Society's
Biographical Memoirs
, London, UK.
15 January 2020
Copyright © - All Rights Reserved - International Union of Crystallography
The permanent URL for this article is https://www.iucr.org/news/newsletter/volume-28/number-1/royal-society-ibiographical-memoirsi-now-free-to-read-online!