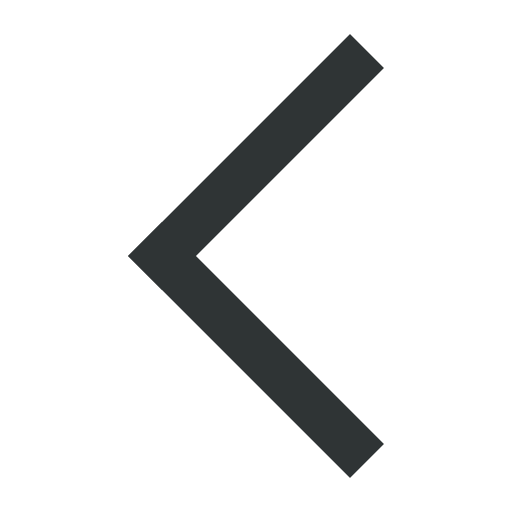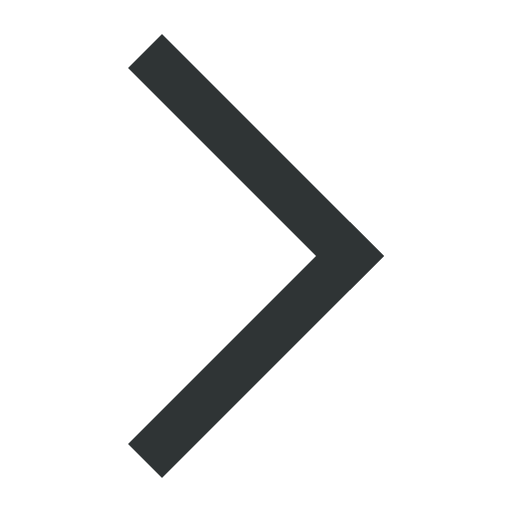 Letter from the President
Positive vibes and reasons for celebration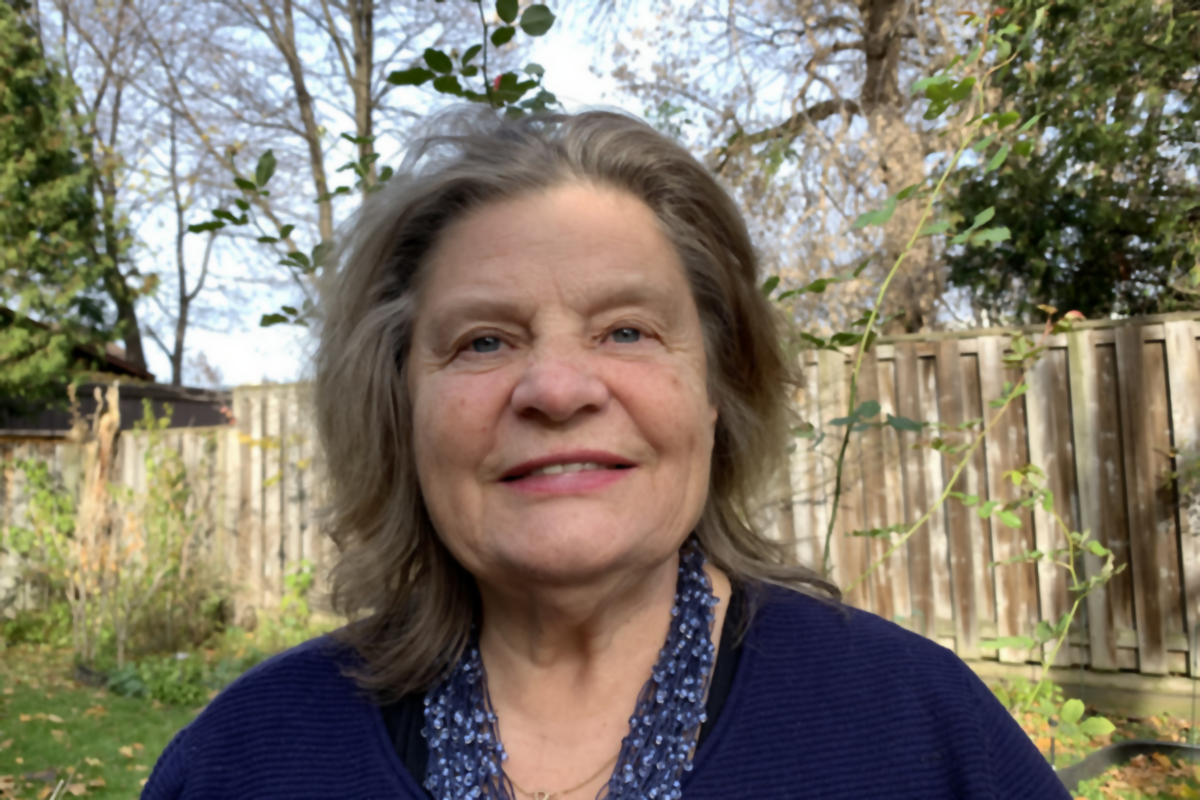 Many positive things are happening around us now. Countries – and employers – are opening up for international, non-essential travel, and schools are moving back to in-person teaching and laboratory programs. Unfortunately, the situation can change very fast – as it just did since I wrote this Letter in late November.
Many organizers of crystallographic meetings have to decide if their meeting should be virtual, in person or hybrid. What we have all learned is that hybrid meetings can be a great success (for example the Prague Congress) as can virtual meetings (for example both recent ACA meetings). Having said that, we all want to see our friends and get together in person. Meeting organizers must now follow local regulations. It will probably make attending a meeting more difficult for our unvaccinated colleagues. I do not expect there will be many of those – but we all have to respect the rules.
The positive vibe in the IUCr community is that the Commissions (and the IUCr has 24 of these) are getting together, planning future meetings and starting to prepare for the (still hybrid?) International Program Committee (IPC) meeting in 2022 and for the Melbourne Congress in 2023.
I recently received a few questions about the role of Consultants to the Commissions. The Commissions' role is described in the Statutes and By-Laws of the IUCr. Commissions are responsible to the General Assembly (GA). "They shall generally have full freedom in arranging their internal structure and work. They may formulate their own Rules of Procedure within the framework of the Statutes and By-Laws of the Union, and within their terms of reference." More explanation about the role of Commissions, their Members and Consultants is clearly presented in the General Statement of Principles Regarding Commissions of the IUCr. "Subject to the approval of the President, Consultants may be appointed at any time to strengthen any Commission. The immediate past Chair is automatically appointed as a Consultant. Consultants who have proved active in working for a Commission are good candidates for nomination as full members." From my own experience, I can say that Consultants are a vibrant and important part of any Commission. They are passionate about the Commission's work and can be great advisers to the Chair. Some of them served as the Commission Members in the past.
On a different note: two important events have happened very recently. I was invited to speak at both of them virtually.
The first one, the Constitution of the African Crystallographic Association (AfCA), took place on 17 November 2021. Representatives from the 17 founder members (Algeria, Benin, Cameroon, Congo, Côte d'Ivoire, Democratic Republic of Congo, Egypt, Gabon, Ghana, Kenya, Nigeria, Morocco, Rwanda, Senegal, South Africa, Tunisia and Zimbabwe) voted to constitute the Association. These representatives also elected AfCA's first Executive Committee. A report from this Committee is included in this issue of the Newsletter.
This is a very important event for the IUCr. Many of our colleagues (Alessia Bacchi, Gautam Desiraju, Bill Duax, Marvin Hackert, Claude Lecomte, Luc Van Meervelt, Andreas Roodt and Michele Zema – to name just a few) worked together with African crystallographers and politicians (like Benin's Minister of Higher Education and Scientific Research, Eléonore Yayi Ladekan) to make the creation of AfCA possible. Since 1990, the Crystallography in Africa initiative (Claude Lecomte's project, financed by the IUCr) nourished the development of crystallographic labs and training local crystallographers on African soil. In 2013 the Moroccan Crystallographic Association (led by President Abdelmalek Thalal) supported the IUCr in its successful application to UNESCO to establish 2014 as the International Year of Crystallography (IYCr). The IUCr Outreach and Education program (led by Michele Zema, IUCr Executive Outreach Officer) provides support to meetings, schools and OpenLabs in Africa. You can read about it all in the IUCr Newsletter and in real life. Today we all welcome AfCA to the IUCr family.
The 70th Anniversary of the Crystallographic Society of Japan (CrSJ) is another reason to celebrate. This festive meeting (postponed from 2020) was organized by Genji Kurisu on 20 November 2021 in a hybrid mode. Leading Japanese crystallographers presented talks about their innovative research. Japan is a category IV IUCr member and joined the Union in 1951. Japanese scientists have long been and are very active in the Union. Japan gave the Union two Presidents, N. Kato (1978–1981) and Y. Ohashi (2005–2008), and two Vice-Presidents, I. Nitta (1963–1969) and M. Tanaka (1999–2002), along with Executive Committee (EC) Members K. Kuchitsu, J. Harada and M. Takata. The IUCr representative to COSPAR is now Y. Kimura, while K. Kakimoto serves as the President of the International Organization for Crystal Growth.
I would also like to inform you all that since the Prague Congress I have signed two Memoranda of Understanding (MoU):
#1 is an MoU between the International Union of Pure and Applied Physics (IUPAP), the IUCr and the Abdus Salam International Centre for Theoretical Physics (ICTP) for the Operation of Lightsources for Africa, the Americas, Asia, Middle East and Pacific (LAAAMP). Michele Zema, IUCr Executive Outreach Officer (and Chair of the LAAAMP Executive Committee) negotiated this MoU.
#2 is an MoU between the IUCr and the Standing Committee for Gender Equality in Science (SCGES). Jenny Martin, the Chair of our Gender Equity and Diversity Committee (GEDC) (and IUCr EC Member), is the IUCr representative, and Sven Lidin, GEDC Member (and IUCr Immediate Past President), will serve as her deputy.
2021 is slowly coming to an end. On the one hand, it was a good year as we had a successful 25th Congress and GA, some very good virtual meetings and IUCr Journals are doing well. On the other hand, we are all tired of pandemic restrictions and hope that with more people vaccinated life will go back to normal, whatever our new normal may be. There will be new rules and expectations, but at least it will be possible to see each other in person and leave behind the Zoom-only life.
An African proverb says that wisdom is like a baobab tree: no individual can embrace it. We need each other to create a brighter future for ourselves and for the next generations. I wish you all a safe and enjoyable holiday season. Please take good care of your loved ones, stay connected with the IUCr and stay safe. Happy 2022!
24 November 2021
Copyright © - All Rights Reserved - International Union of Crystallography
The permanent URL for this article is https://www.iucr.org/news/newsletter/volume-29/number-4/positive-vibes-and-causes-for-celebration