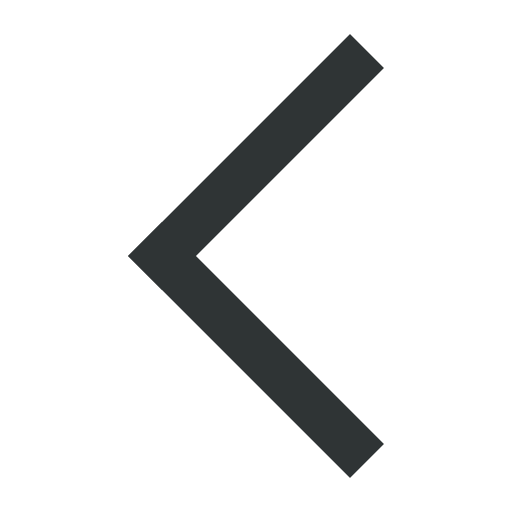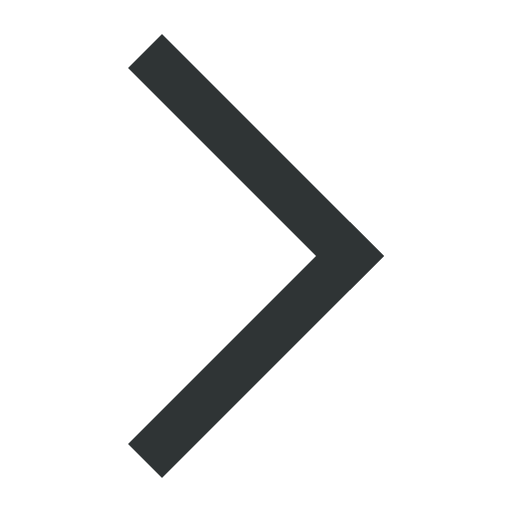 Regional news
Recent news from the European Crystallographic Association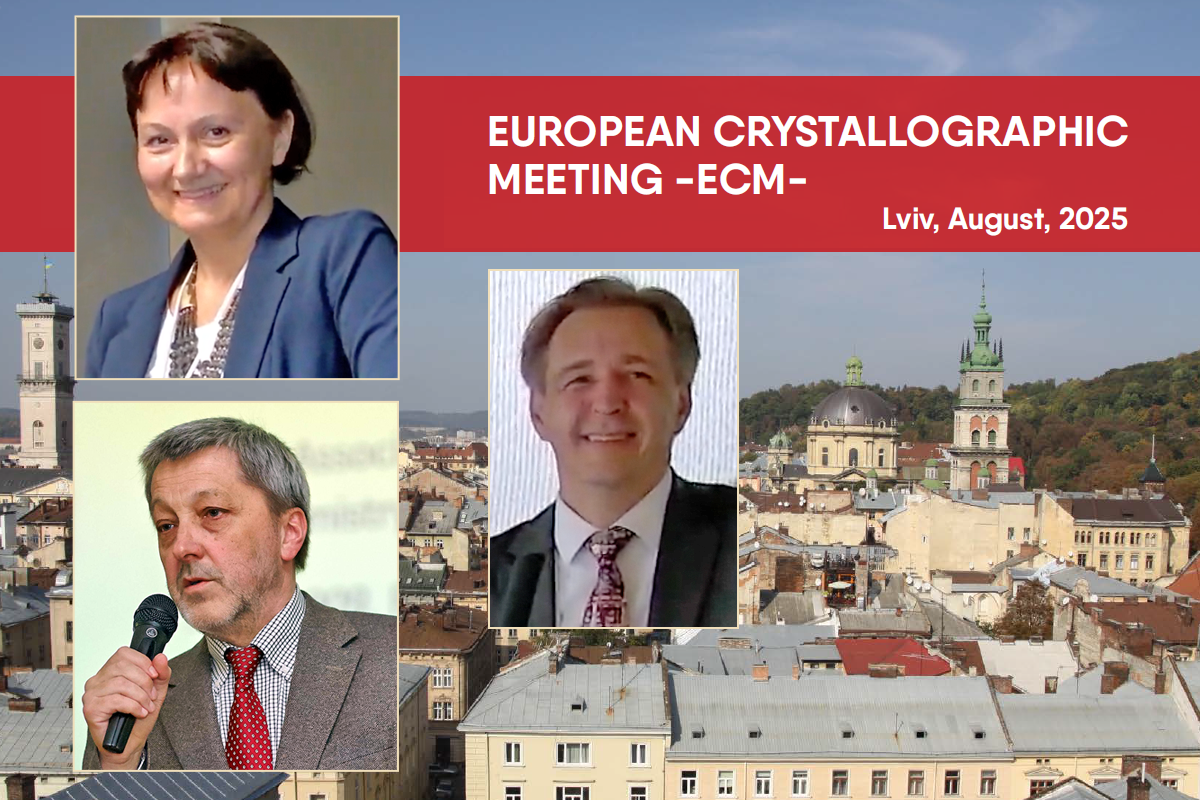 During the COVID-19 pandemic the European Crystallographic Association (ECA) had, as all scientific organisations, its activities reduced to a strict minimum, especially in 2020. The most important decision to be taken was to postpone the 33rd European Crystallographic Association (ECM33) from August 2021 to August 2022 in order to avoid a clash with the 25th Congress and General Assembly of the IUCr that needed to be deferred from August 2020 to August 2021. The ECA Executive Committee is grateful to the local ECM33 organisers for their proven flexibility.
In 2021 two ECA Council meetings took place, the first one virtually in April and the second one in August in hybrid mode during the IUCr25 Congress in Prague. These meetings, attended by the ECA Executive Committee, the ECA national member representatives, the individual member representatives, the corporate affiliate member representative and a number of invited attendees, are an opportunity to discuss business pertinent to crystallography throughout the ECA region, which currently covers Europe, the Middle East and Africa. The most important decision taken during the April meeting was to welcome the United Arab Emirates as the 35th National Member of the ECA.

An exciting new project was born between the April and August Council Meetings: the virtual monthly ECA lunchtime webinars. This webinar series, which is organised by the young crystallographers gathered in the ECA General Interest Group No. 1, aims to strengthen and vitalise the European crystallographic community by proposing educational or scientific webinars along the crystallographic areas of ECA's Special Interest Groups. Until now (November 2021) five well attended webinars have taken place. Stay tuned!
The Council Meeting in Prague saw the completion of several ECA Executive Committee members' three-year terms in office, and consequently ballots were held to elect candidates to a number of official positions. Marijana Đaković (Zagreb, Croatia) was elected President, succeeding Udo Heinemann (Berlin, Germany) who takes up the position of Past President. Arie van der Lee (Montpellier, France) was elected Vice-President, while Andy Maloney (Cambridge, UK) was elected Secretary. This year saw Alessia Bacchi (Parma, Italy) and Carl Henrik Gørbitz (Oslo, Norway) complete their respective terms as Past President and Officer for Grants. Klaudia Hradil (Vienna, Austria) was elected to the latter position. The remaining members of the Executive Committee remain in their previous offices: Jacob Overgaard (Aarhus, Denmark), Treasurer; Jan Dohnálek (Prague, Czech Republic), Officer for Interest Groups; Delia Haynes (Stellenbosch, South Africa), Officer for National Members; and Consiglia Tedesco (Salerno, Italy), Officer for Education.
ECA Council Meetings are also an opportunity to hear about the progress towards the planning of future ECMs and to receive and vote for bids for prospective meetings. The 33rd European Crystallographic Meeting, ECM33, will take place in Versailles, France, from 23 to 27 August 2022. Planning is well underway for this meeting set to take place in a magnificent venue, and the organisers are optimistic that a full programme can be delivered in person. Further information can be found on the conference website: https://www.ecm33.fr/. This congress will see as well the celebration of the 25th anniversary of the ECA.* ECM34 is scheduled to take place in Padova, Italy, from 20 to 24 August 2024, and a successful bid from Lviv will take ECM35 to Ukraine in 2025.
Of particular interest to younger members of the crystallographic community, the ECA Council heard a report on the 6th European Crystallographic School (ECS6), which took place virtually from Budapest, Hungary, in July 2021. European Crystallographic Schools combine lectures and hands-on tutorials to provide attendees with a fundamental understanding of the principles underpinning crystallography. Each school is unique, however, and offers a variety of topics to cater for a broad range of interests. ECS7 will take place during 2022 in Lisbon, Portugal, and a successful bid to host ECS8 in Berlin, Germany, in 2023 was received. For further information on the ECS, please visit https://ecanews.org/european-crystallography-school/.
*The ECA was formally established in 1997. It succeeded the European Crystallographic Committee, which had guided the development of European Crystallographic Meetings from their inception (ECM1 in Bordeaux in 1973) through to the Prague meeting in 1998.
22 November 2021
Copyright © - All Rights Reserved - International Union of Crystallography