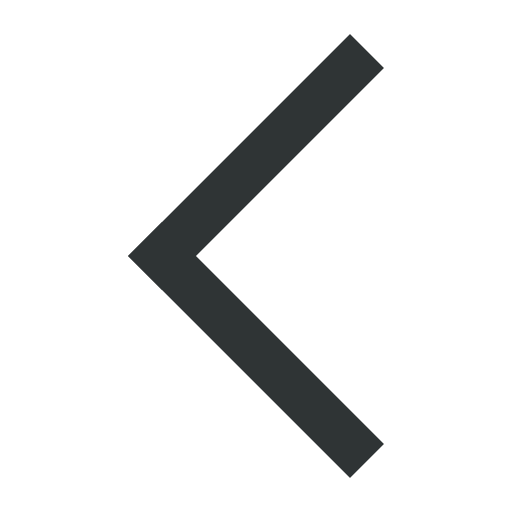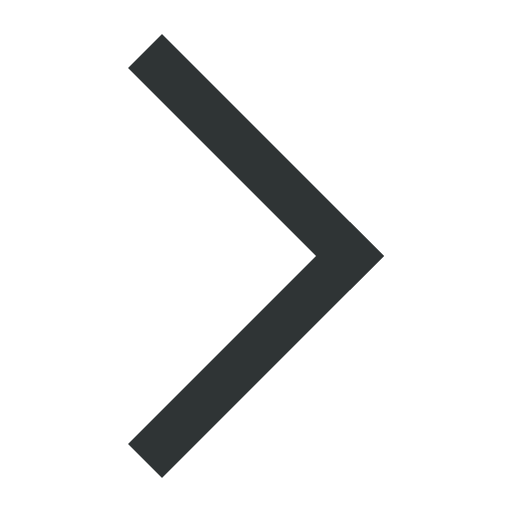 Letter to the Editor
Women in crystallography
Dear Bill
On behalf of all women crystallographers, I want to thank you for the recent IUCr Newsletter featuring Dorothy Hodgkin. As the only surviving member of the group you referred to as being 'in the early days of crystallography' I feel honored to be included among them. Those in that group all knew each other well. I visited Carolyn MacGillavry and Dorothy Hodgkin in their homes and Kathleen Lonsdale stayed in my home when she came to this country.
Kathleen Lonsdale wrote to me about a visit from Dorothy Hodgkin when she was in the hospital, terminally ill with cancer of the bone marrow. She said that when she asked Dorothy what bone marrrow did, Dorothy replied, "I'm afraid it does rather a lot". I can just imagine the quiet way in which Dorothy would say that.
It is to the credit of all crystallographers that women are welcomed in their field more than in other science fields, with the possible exception of astronomy. What matters in any field is that the person comes to it with interest and competence. Gender is irrelevant.
Elizabeth Wood
New Jersey, USA