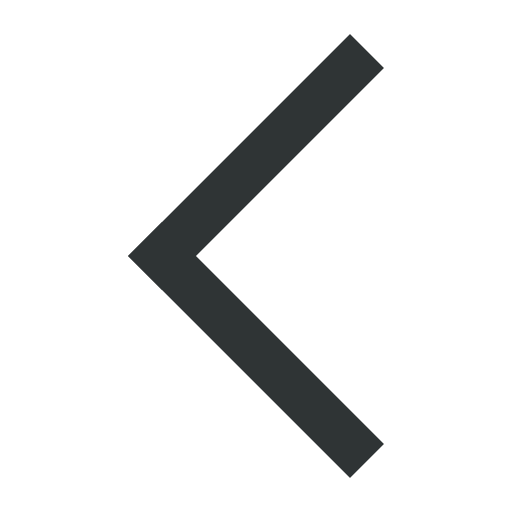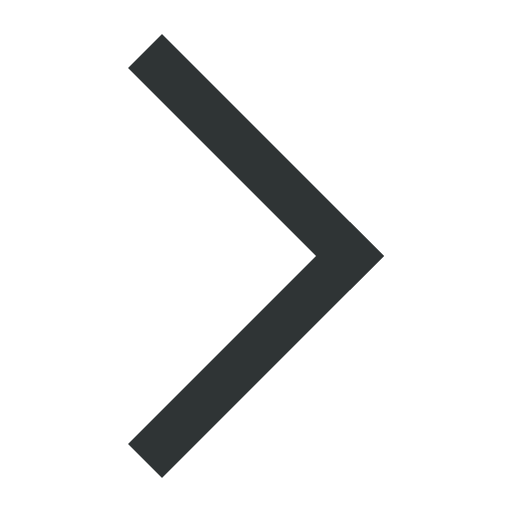 Meeting report
Heart of Europe Bio-Crystallography
Berlin, Germany, September 2014
www.helmholtz-berlin.de/events/hec/


Participants at the 17th Heart of Europe bio-Crystallography meeting in Berlin, Germany.
The annual event of the middle European community of macromolecular crystallographers, the HEC-17 meeting, was organized by the Macromolecular crystallography group, Helmholtz Zentrum Berlin, in the Akademie Schmöckwitz in Berlin at the end of September. Traditionally, the conference is focused on presentations of young biological crystallographers from a number of German, Polish, Czech and Austrian research groups. The event has become one of the most important and inspiring opportunities for young researchers in the field to both present their own results to an audience with similar focus and maturity level and at the same time take the advantage of learning basic or advanced approaches from their colleagues. This year the HEC organizers created a warm and welcoming environment and provided excellent technical and organization support throughout the three-day conference. All the 132 participants enjoyed the 31 scientific presentations, mostly from students of some 27 research groups around middle Europe. The HEC lecture, usually given by a prominent scientist from outside the HEC community, was presented by Prof. Gerhard Klebe, University of Marburg, entitled 'Fragment-based Lead Discovery: An Efficient Alternative in Structure-based Drug Design'.
Every year the HEC prize is awarded to the young scientist presenting the best talk of the conference. The panel of six judges had a difficult decision to make as a large number of presentations reached the highest ranks. The 2014 HEC prize was awarded to Asgar-Abbas Karzani (IIMCB Warsaw) for his very enthusiastic lecture 'Crystal structure of 5hmC specific endonuclease PvuRts1'.
All conference participants could take part in the main social event of the second day of the conference – the Dragon boat race. Six teams of thirteen (12 rowers and 1 drummer) were drawn, and after 30 minutes of training the race began, in groups of three boats. The finals saw a fierce fight and only small finish line differences of tens of centimetres decided the golden team – the team 'SCHATZI' led by Karine dos Santos from the FU Berlin. The HEC 17 conference was supported by a number of sponsors which contributed to the high level of the event and to the fine facilities for the nearly 100 young scientist participants.
The HEC prize was supported by the IUCr. The HEC bio-crystallography community was invited to the next meeting to be organized by the Czech Society for Structural Biology in Kutná Hora, Czech Republic, 24-26 September, 2015.
Jan Dohnálek