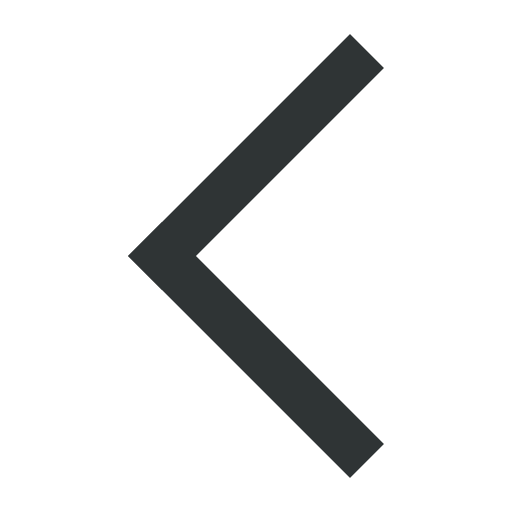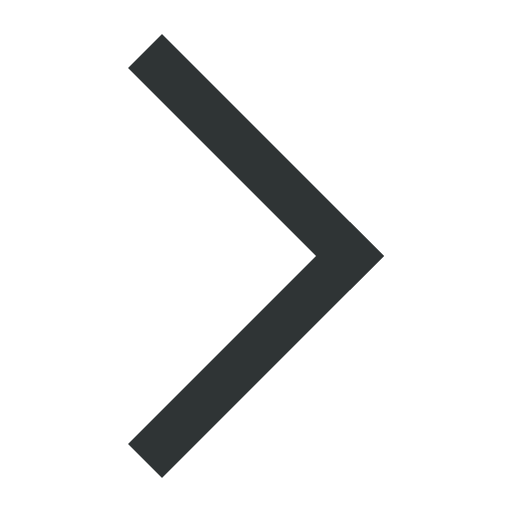 Regional news
ACA History Website Adds 'ACA Beginnings'

Martin Buerger

Elizabeth Wood

William Parrish
ACA Historian Virginia Pett and webmaster Patti Potter have inaugurated a new section to the ACA History website. 'ACA Beginnings' will contain articles and photographs documenting the history of the organization and the people who have made it a vital forum for scientists interested in structure and the significance of structure for understanding mechanism and function. See www.amercrystalassn.org/history_beginnings.
The first item in this new section is the text of a 1974 talk by Martin Buerger relating how the ACA was formed in 1950. Buerger was the inventor of the precession camera and the author of many books describing fundamentals of crystallography and how to obtain undistorted photographs of the reciprocal lattice. He was president of both the American Society for X-ray and Electron Diffraction (ASXRED) and the Crystallographic Society of America (CSA), the two precursor organizations that united to form the ACA in 1950.
A second article by Elizabeth Wood and William Parrish describes the formation of the ACA and some of the 'culture' of the new group: the friendliness and the sense of humor that pervaded the meetings as well as the informal style of an organization with no headquarters and no regular publication in the early days.
Virginia Pett