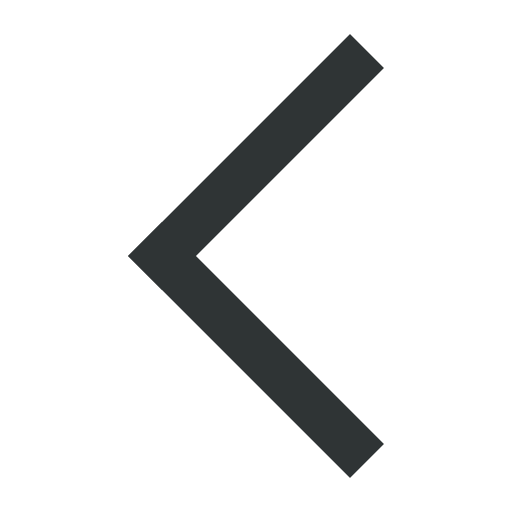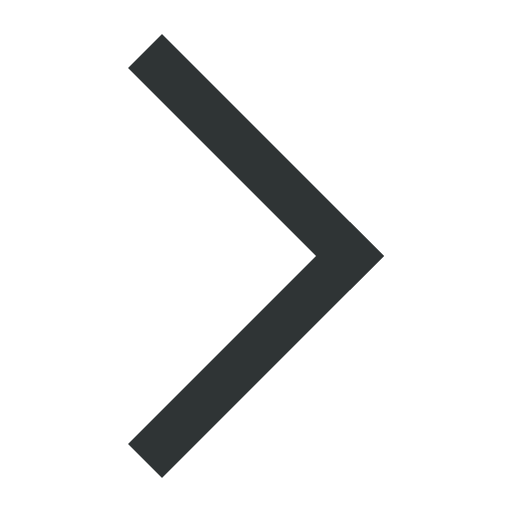 Regional news
On the rise: popularity of science in the UK

In the UK at least, year on year we are seeing more people likely to enter higher education. Across the UK, 18 year olds became more likely to enter higher education in 2013 than ever before; a staggering 40% of young people in England now go on to higher education by the age of 19. Amongst these numbers, more students now are opting to take science-related degrees at university. This trend is also filtering through to our nation's schools, which also show a rise in interest from 5–18 year olds.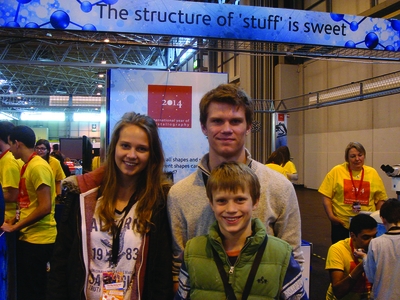 Budding scientists at the British Crystallographic Association/Science and Technology Facilities Council stand at The Big Bang Fair 2014 in Birmingham in March.
The latest results can be found in the UCAS 2013 Application Cycle: End of Cycle Report (www.ucas.com/sites/default/files/ucas-2013-end-of-cycle-report.pdf). The results are certainly welcome and confirm the rise in popularity seen in the general media for science and engineering features.
Outreach activities in 2014 such as The Big Bang Fair (www.thebigbangfair.co.uk) have all contributed positively to the popularity of science and engineering. The Big Bang Fair is the largest celebration of science, technology and engineering for the young in the UK, with a target audience of students aged between 7 and 19. The event aims to show how exciting and rewarding an interest and career in science can be.
With the increased interest in science within schools and universities, we should anticipate greater demand for certain core areas of science teaching such as crystallography to increase again. The challenge to grow the degree of crystallography taught in our schools, colleges and universities is incumbent on all of us, and at the IUCr we are extremely keen on championing any efforts to engage with the community to this end.
The IUCr Crystallographic Teaching Commission is one of several IUCr Commissions and is responsible for supporting activities relating to the teaching of crystallography. It was established at the Third General Assembly with the objective of exchanging information on an international scale on the subject of teaching crystallography, of promoting publication of articles on teaching and for arranging discussions.
To maintain this surge in interest in the science, technology, engineering and mathematics (STEM) disciplines, it is more vital than ever to create a support network for schoolchildren to encourage them to engage with science and engineering at an early stage to help them become career scientists and engineers as they grow older. I feel this presents a challenge to all of us to help educate and promote, a challenge I am sure we will all embrace with enthusiasm.
Schemes such as the Participatory Research CPD programme (www.sciencemuseum.org.uk/educators/teacher_cpd_and_events/research_cpd.aspx) go a long way to engaging with our young, and inspiring them to think about careers within the science discipline. The programme is run by experienced educators from the Science Museum with researchers from King's College London. Together they explore and refine ways of integrating students' home-life experiences and personal interests into approaches that will build science capital and ultimately improve students' science aspirations.
Sadly, we still face a number of worrying issues and claims over poor levels of science literacy and teaching levels in our schools. The UK Government is reforming AS- and A-level qualifications to ensure they are academically rigorous, and provide students with the knowledge and understanding to prepare them for higher education and employment.
Another recent step has seen Government strategy published that sets out plans to stimulate economic growth by supporting science and innovation. The Government's science and innovation plan will reduce the barriers to business-led innovation.
This heightened interest in science is an opportunity to bring our best brains to the fore and discuss with our next generation of scientists the challenges facing both the environment and industry at large. We must not only inform but also encourage debate; this will ensure we build on the growing interest in science and tackle head-on some of the disconnect between the degree of science teaching in our classrooms and resources open to our young students.
The future can be a bright one for science providing we continue to build the infrastructure in our communities, and awareness and interest in our schools and colleges.
by Jonathan Agbenyega, IUCr Business Development Manager (
ja@iucr.org
)