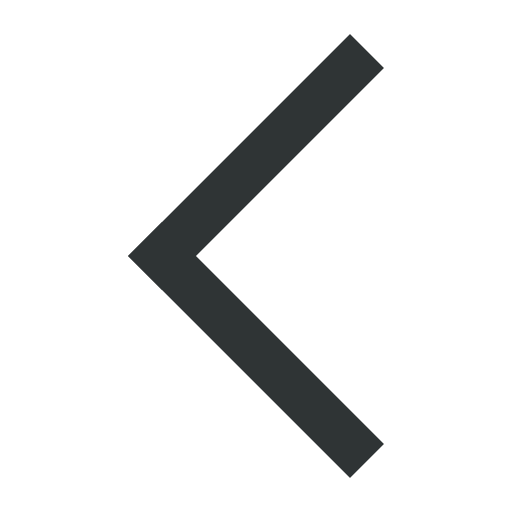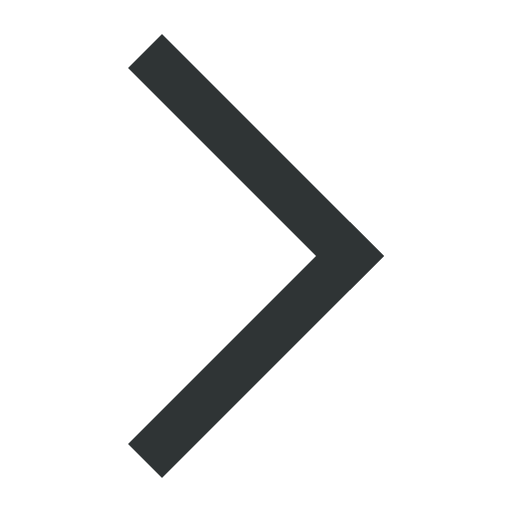 Awards and prizes
IUCr XXI Congress Poster Prize Winners

RCSB PDB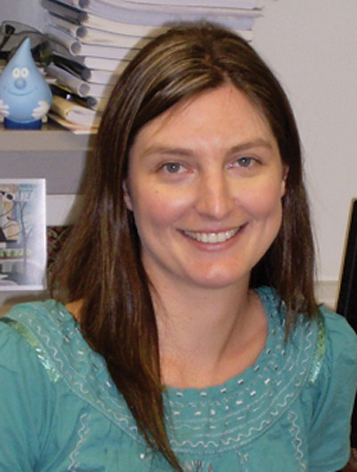 Chaille T. Webb
Chaille T. Webb (Australia), 'Structural insights into the mitochondrial import complex, TIM9.10'.
CCDC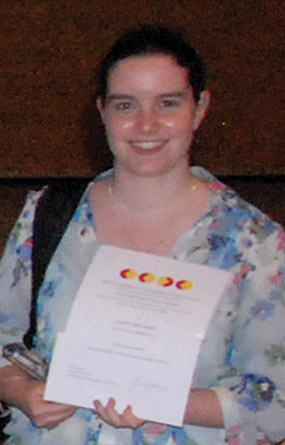 CCDC winner
Ana E. Platero-Prats (Spain), 'Design of new MOFs based on alkaline earth metals with promising catalytic applications'; Laura J. McCormick (Australia), 'The diabolecules: Some unexpected copper clusters'; and Christophe M. L. Vande Velde (Belgium), 'Charge density of Ni(MePh
2
)
2
(C
6
F
5
)
2
(1) and the energy density in the Ni-C bond'.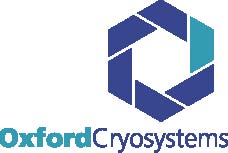 Oxford Cryosystems Low Temperature
Helena J. Shepherd (UK), 'Structural studies of spin crossover compounds under extreme environmental conditions'.
Zeitschrift für Kristallographie
Marek Pasciak (Poland), 'Multi-resolution atomistic simulations and diffuse scattering in BaTiO
3
'.
EMU
Mihoko Hoshino (Japan), 'First report of natural oxyallanite: Oxidation and dehydration during welding of volcanic tuff'.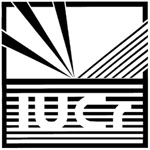 IUCr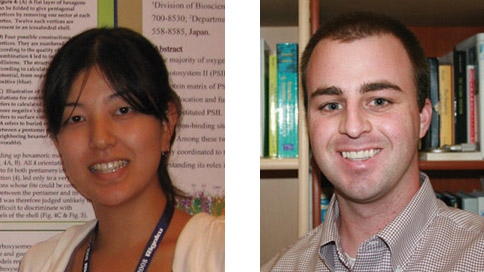 (L) Shiho Tanaka (R) Kevin H. Stone
Kevin H. Stone (USA), 'Structure solution of Ag(pyz)
2
S
2
O
8
in the presence of impurity phases using robust refinement'; Shiho Tanaka (USA), 'Atomic-level models of the bacterial carboxysome shell'; and Tatsuhiro Kojima (Japan), 'Solvent driven association and dissociation of the hydrogen-bonded protonated decavanadate dimmer'.

CrSJ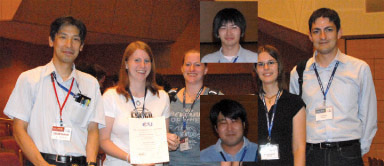 CrSJ winners
Yoshihisa Ishikawa (Japan), 'Single crystal structure analysis by neutron 2D-PSD'; Felipe Gandara (Spain), 'A rare-earth MOF series: Fascinating structure, efficient light emitters and promising catalysts'; Alexandra K. Wolf (Germany), 'Prediction and experimental determination of the crystal structure of SiBr
4
'; Amit Delori (India), 'pKa directed host-guest assemblies of 2,4-diamino-6-methyl-triazine with various dicarboxylic acids'; Norifumi Muraki (Japan), 'Structure of protochlorophyllide reductase reveals a mechanism for greening in the dark'; Yi-Wei Chang (Taiwan), 'Crystal structures of the 70-kDa heat shock proteins in domain disjoining conformation'; Not Shown: Tatsuki Tadenuma (Japan), 'Study of spin and orbital magnetic form factors of CeRh
3
B
2
by X-ray magnetic diffraction'; Shigeyuki Morishita (Japan), 'Image reconstruction by a combination of diffractive imaging and selected area nano diffraction'; and Tatsuya Ibuki (Japan), 'X-ray analysis of FliJ, a cytoplasmic component of the flagellar type III protein export apparatus'.
CrystEngComm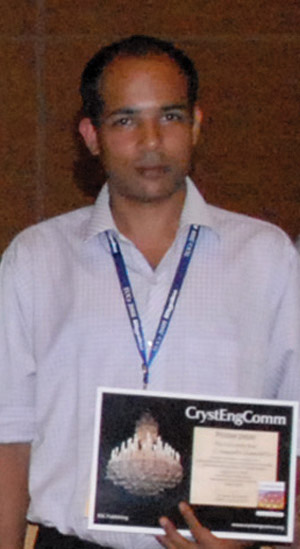 CrystEngComm winner
Sayon A Kumalah (USA), 'Properties of metal-organometallic frameworks derived from facially η6 metalated terephtalates'; Sudarshan Mahapatra (India), 'A novel approach to specifically crystallize anhydrous compounds: Crystal structure of adenine'; Yute Kin (Japan), 'Chiral recognition for inclusion compounds of 3-epicholic and 3-epideoxycholic acids with alcohols'; Gregory J Halder (USA), 'In situ X-ray diffraction studies of host-guest properties in nanoporous spin crossover frameworks'; and Ching-Yi Wei (Taiwan), 'Structure and magnetic properties of a iron(III) spin crossover complex'.