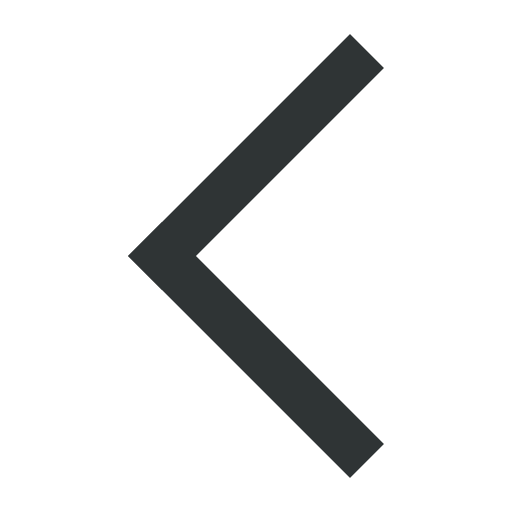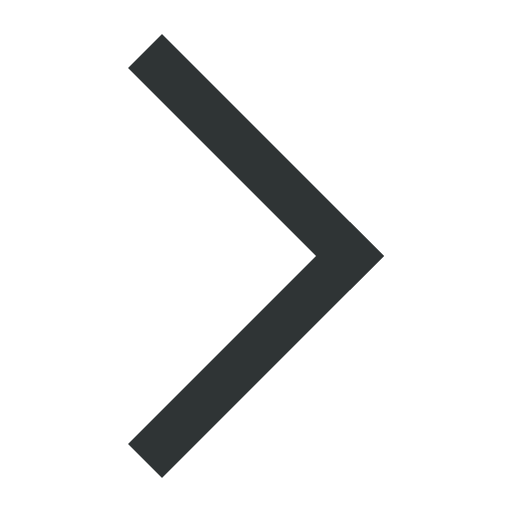 Meeting report
2005 annual meeting of JSSRR

Tosu-city, Japan, January, 2005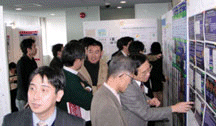 Great discussions at the poster session
The 18
th
Annual Meeting and General Assembly of the Japanese Society for Synchrotron Radiation Research(JSSRR) was held with the symposium of synchrotron radiation facility user's society groups at Sun-Messe Tosu Conference Hall in Tosu-city, Japan, January 7-9, 2005. It was attended by 607 people and included 6 symposia, 96 oral presentations and 356 poster presentations covering all aspects of synchrotron radiation research and technology and 49 industrial exhibits.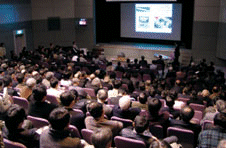 Open public lecture "What is the Saga light Source?"
Symposia included "Recent progress on soft X-ray optical elements" and "Now and the future on SR-XRF analysis for biological and environmental sciences", "Recent developments on THz Coherent Scattering Radiation", "Super high-resolution protein structure analysis", "Front-lines of Bio-Nano-microspectroscopy by UV-SX high brilliance SR" and "The role of Synchrotron Radiation in the future: pathbreaking SR utilization for research on excited states". The lectures "The XRF analysis in nano-technology " (H. Ishida, Toray Research Center), " Advanced scientific research in a developing country. – Synchrotron Radiation facility construction in Thailand" (T. Ishii, Suranaree U. of Technology) were presented as keynote lecture.
At Tosu City in Kyusyu island Japan, a new synchrotron radiation facility is now coming out, the Saga Light Source. So, as a special event, the JSSRR lecture, "What is the Saga light Source?" included three lectures, "The Saga Light Source is the reborn Saga refining plant in 21st century" (Y. Furukawa, Governor of Saga prefecture), "What is the synchrotron radiation?"(Y. Kitamura, RIKEN) and "What you can see by synchrotron radiation? (I. Nakai, Tokyo Science Univ.). More than 300 people, including high school students, enjoyed the lectures and asked many questions.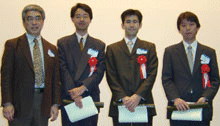 Award-winners of the JSSRR Young Scientist Awards. (from left) O.Shimomura(President of JSSRR), K.Amemiya(Tokyo Univ,), Y.Harada(RIKEN) and W.Yashiro(NIMS).
At the annual Awards Ceremony, the JSSRR Young Scientist Awards were given to K. Amemiya (Tokyo U.), Y. Harada (RIKEN) and W. Yashiro (NIMS). The Local Chair was T. Okajima (Saga Light Source) and the Program Chair T. Kamada (Saga Univ.).
Hiroshi Sawa(KEK), Secretary in public relation, JSSRR