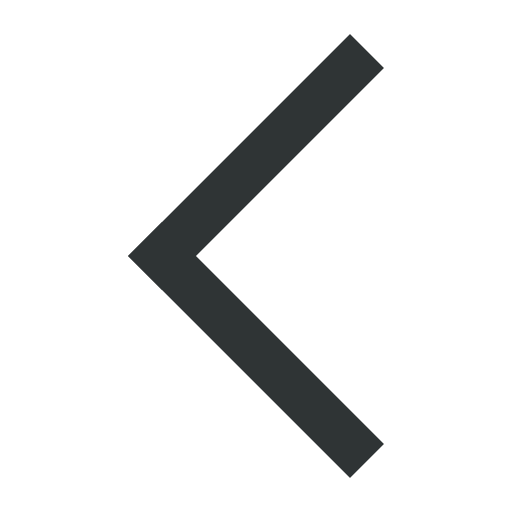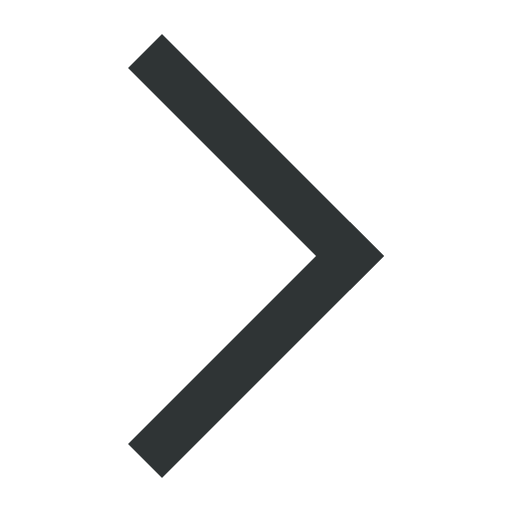 Meeting report
Crystal growth under Popocatepetl

Puebla de los Angeles, Mexico, March, 2005

The Commission on Crystal Growth and Characterisation of Materials of IUCr closed the activity of the triennium 2002-05 on a high note with an international school in Puebla de los Angelesm, Mexico, March 7-11, 2005. The International School on Crystal Growth: Fundamentals, Methods and Applications Biological and Nano-crystals was co-chaired by Maria Eugenia Mendoza (Inst. of Physics, U. Puebla) and Abel Moreno (Inst. of Chemistry, UNAM) and sponsored by the IUCr, Sociedad Mexicana de Cristalografia, U. Autonoma de Puebla, U. Autonoma de Mexico, Bruker, Spectramex, Zeiss and Presidencia Municipal de la Ciudad de Puebla.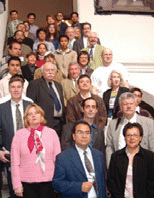 A group of participants on the staircase of the old university building.
The school was aimed at young researchers, PhD and Master students working in the area of materials science and biological crystallisation. The main objective was to provide the basic concepts of crystal growth along with an overview of growth technologies. The program included a series of tutorial lectures on computer modelling of growth processes, epitaxy of semiconductors, bulk growth of oxides and semiconductors, organic materials for NLO, ferroelectric materials, solution growth of biocrystals, structural studies and defects in real crystals. Though the program was extremely broad, both lecturers and participants recognized that it was useful in order to overcome the strict borders of each one's field of activity and stimulate discussions.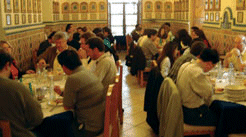 Students and lectures enjoying a typical mexican lunch.
The school was attended by 45 participants, most from Mexico, but with participation from other latin-american countries. The truly international character and cordial interaction between participants and lecturers provided a stimulating atmosphere for scientific as well as general discussions. Poster presentations, organized during one-hour breaks in the morning and afternoon stimulated new contacts and strengthened relations among participants.

Abel Moreno and Maria Eugenia Mendoza,co-chair of the International School on Crystal Growth, holding the school's ensign.
The school was superbly organized, lectures and students were accommodated in two beautiful hotels in the historical centre of Puebla, a colonial city some 120 kilometers from Mexico city, rich in magnificent buildings, museums, baroque churches, lively streets and cultural sites. The lectures were held in the central building of the 400 year old University. The 16 lecturers from Canada, France, Germany, Uruguay, Mexico, Spain, Switzerland, and the USA had the nice surprise of being awarded with a "Reconocimiento" (Acknowledgment) by the Mayor of Puebla for having contributed to the development of the scientific culture in Mexico. The list of lectures and other information is available at www.ifuap.buap.mx/ISCG05/school.html
R. Fornari, Chair
IUCR Commission on Crystal Growth and Characterisation of Materials