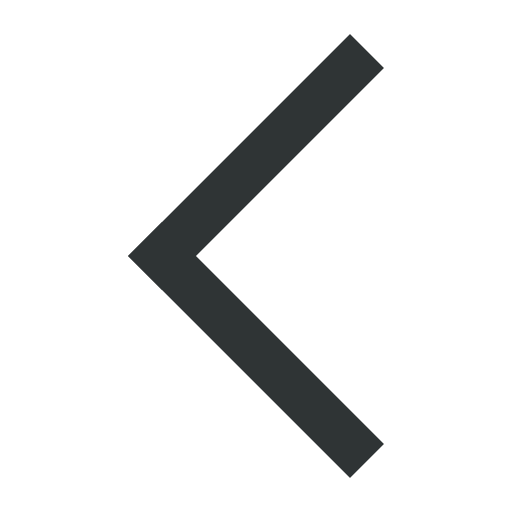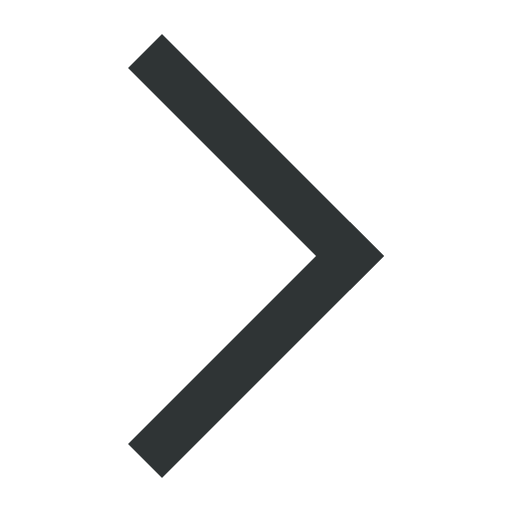 Editorial
Editorial

Make plans to attend the 19
th
IUCr Meeting in Geneva now. Our Geneva meeting update appears on page 30. No other crystallography meeting reflects so fully the broad range of crystallographic research and brings together thousands of Crystallographers from throughout the world. Because the field is still young, this is a golden opportunity for young people to meet many of its pioneers. Because the technique is so powerful and vibrant and the areas of application are so diverse, it gives us all an opportunity to take a fresh look at the opportunities that lie ahead.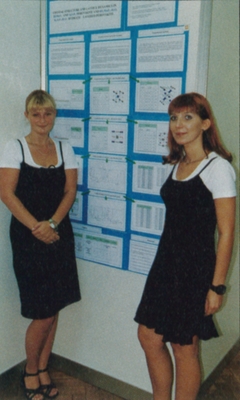 Everything you ever wanted to know about KFeF
2
. A poster on lattice dynamics presented at ECM20 by K. Galicka, A. Slodczyk,
et. al
.
In this issue of the
Newsletter
, for the first time, we have a report from a group with a long history, the French Crystallographic Assn and reports from an emerging communities, in Morocco and Turkey. There are still many countries in our union from whom we seldom receive news. If you are in one of these countries, let the rest of the world know what you're doing.
Some photographs from ECM20, Krakow, appear in the pages of this issue. The next issue should include reports and more pictures from the 2001 ECM, AsCA and ACA meetings. We regret that our publication schedule has been running late. We are trying to correct this. The newsletter is placed on the web when it is sent to the printer. You can view it weeks before your hard copy arrives at www.hwi.buffalo.edu/iucr.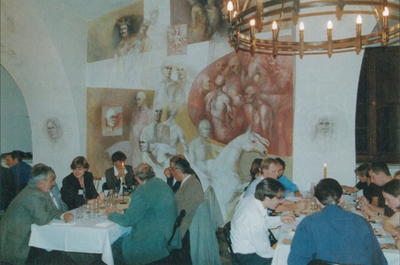 The ECM20 conference banquet at the Royal Palace in Niepolomice, Poland.