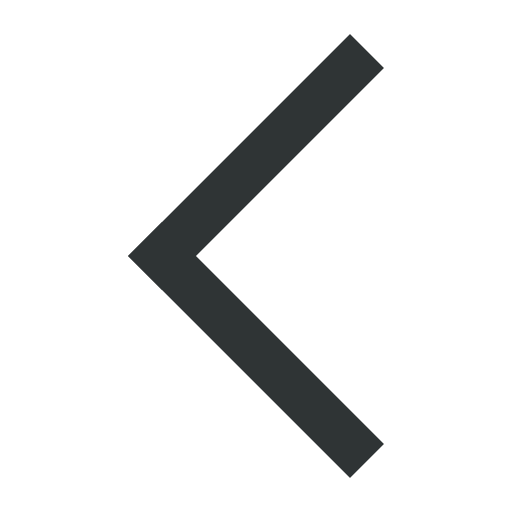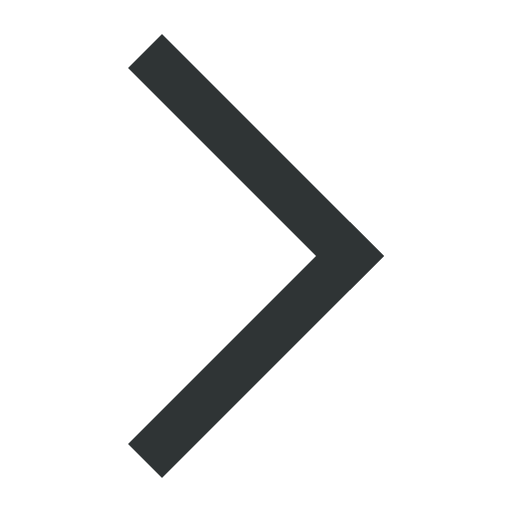 Notice
Online Macromolecular Museum
The Online Macromolecular Museum (OMM) at www.clunet.edu is a site for the display and study of macromolecules. The OMM's exhibits are interactive tutorials on individual molecules with explanations of important biochemical features are linked to illustrative images of molecules. In order to view the macromolecular exhibits at the OMM you will need two, free items which you can access from the web site:
A FRAMES-capable browser. Netscape Navigator 4.73 strongly recommended but NOT Navigator 6 and NOT MS IE.
MDL Chemscape Chime (v.2.0+ recommended).