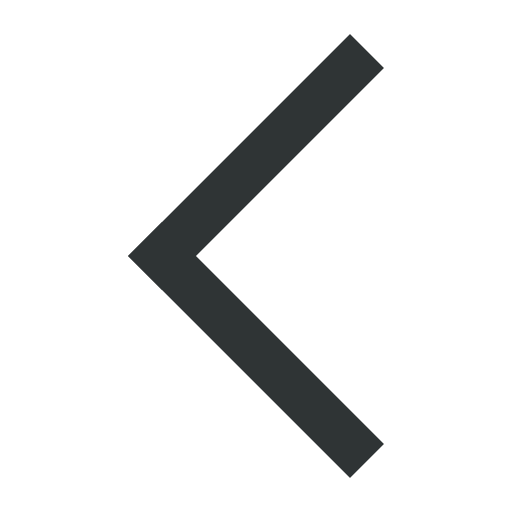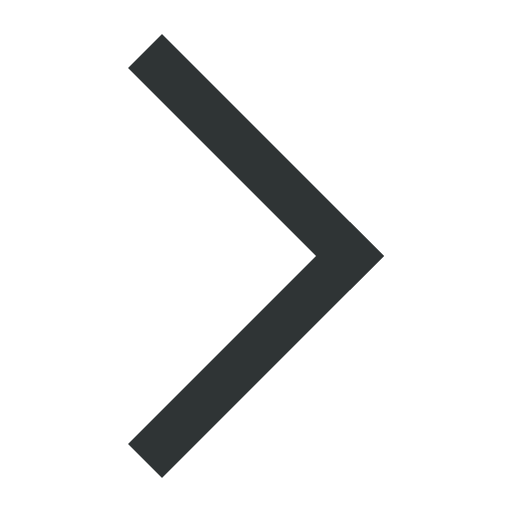 Notice
JobSpectrum.org
Seven months from its initial launch, JobSpectrum.org, the career website of the American Chemical Society is identified by CareerXroads 2002 as one of the top websites for jobs, resume and career management information. JobSpectrum is the total career resource web site for the chemical community and the place for chemistry-related career development resources.
The selection criteria included value of content, ease of access and navigation, real-world marketing strategy and technology, and business.
The top pharmaceutical companies and biotech firms listed by Hoover's have registered with JobSpectrum and used the service. Since inception, JobSpectrum has attracted 5,822 registered job seekers, over 1,000 registered companies, and resulted in over 12,000 applications, according to the data posted at its website, www.jobspectrum.org, as of February 19, 2002.
JobSpectrum is a joint venture of the ACS Publications and the ACS Membership Division.