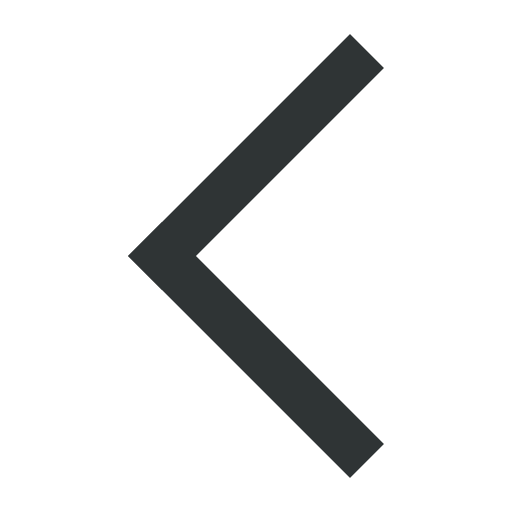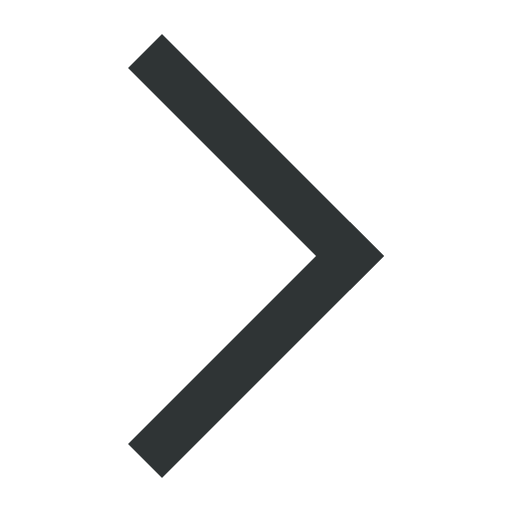 Awards and prizes
2022 Ludo Frevel Crystallography Scholarship Awards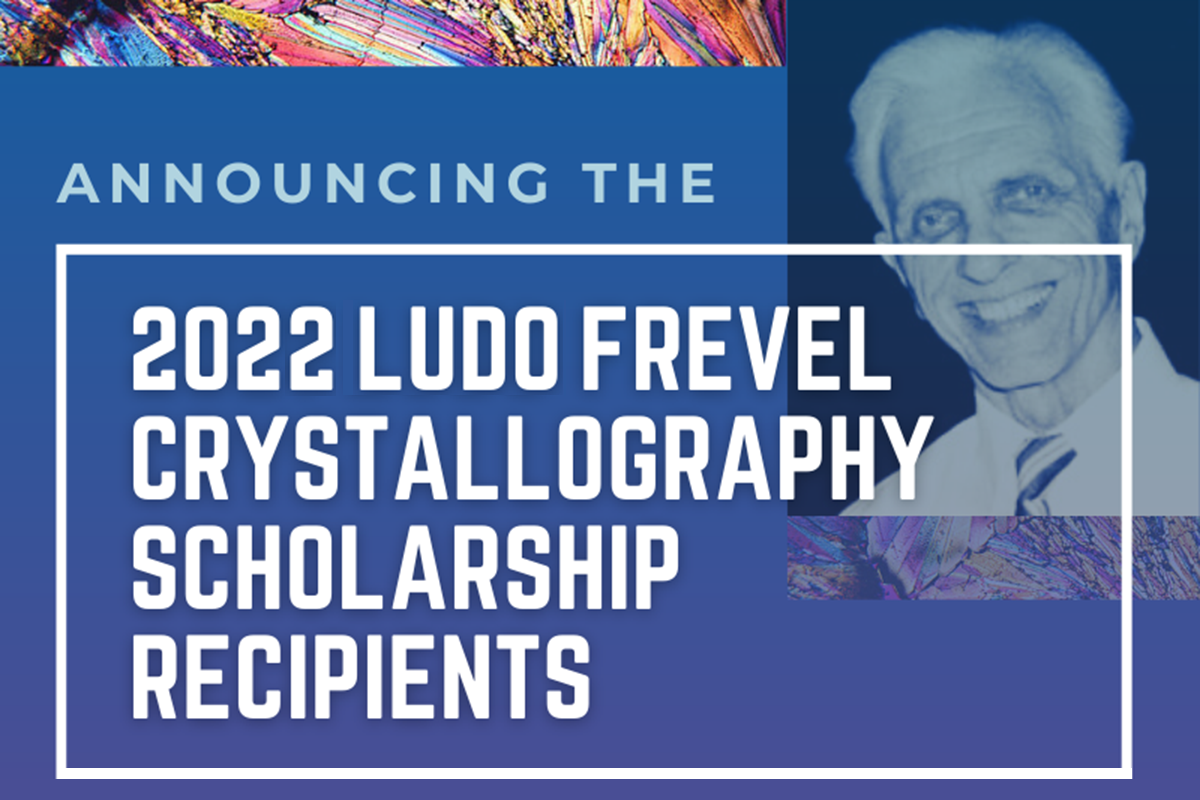 To encourage promising graduate students to pursue crystallographically oriented research, the International Centre for Diffraction Data (ICDD) established a Crystallography Scholarship Fund, known as the Ludo Frevel Crystallography Scholarship Fund, in 1991.
The ICDD Ludo Frevel Crystallography Scholarship Committee has selected six recipients for the 2022 Scholarship Program. These recipients were selected on a competitive basis, from 50 applications received by the ICDD Scholarship Committee.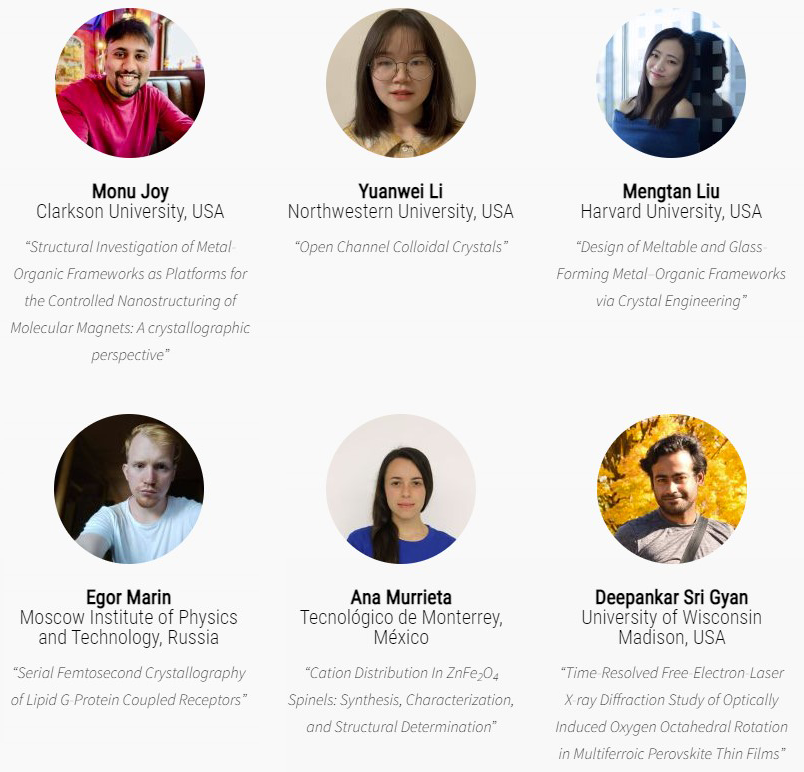 The ICDD will present each of these students with a check in the amount of USD2500 to assist in the continuation of studies in their selected fields of crystallographic research.
Applications for the 2023 Scholarship Awards open in August 2022 at https://www.icdd.com/ludo-frevel-scholarship/.
21 February 2022
Copyright © - All Rights Reserved - International Union of Crystallography
The permanent URL for this article is https://www.iucr.org/news/newsletter/volume-30/number-1/2021-ludo-frevel-crystallography-scholarship-awards