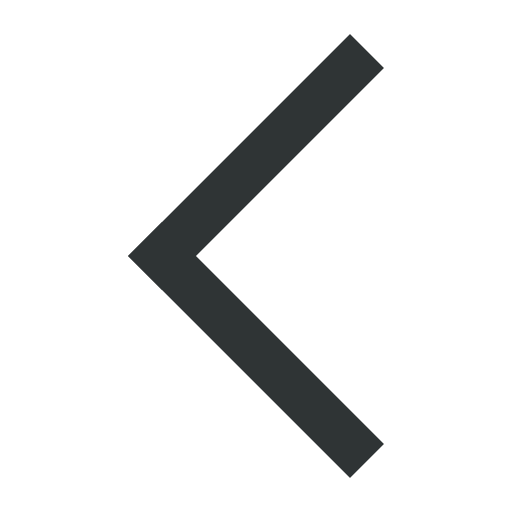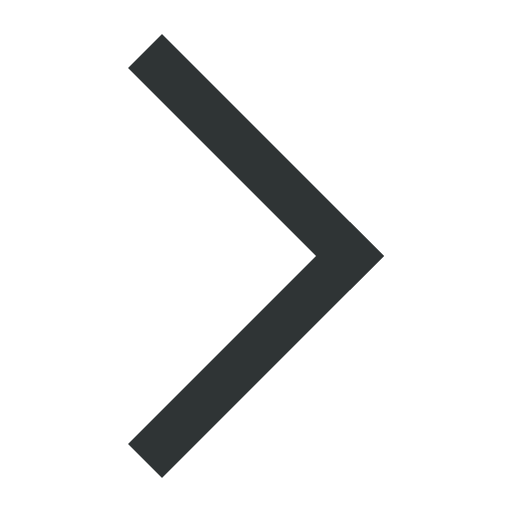 Notice
Nominations invited for membership of IUCr Executive Committee and IUCr Commissions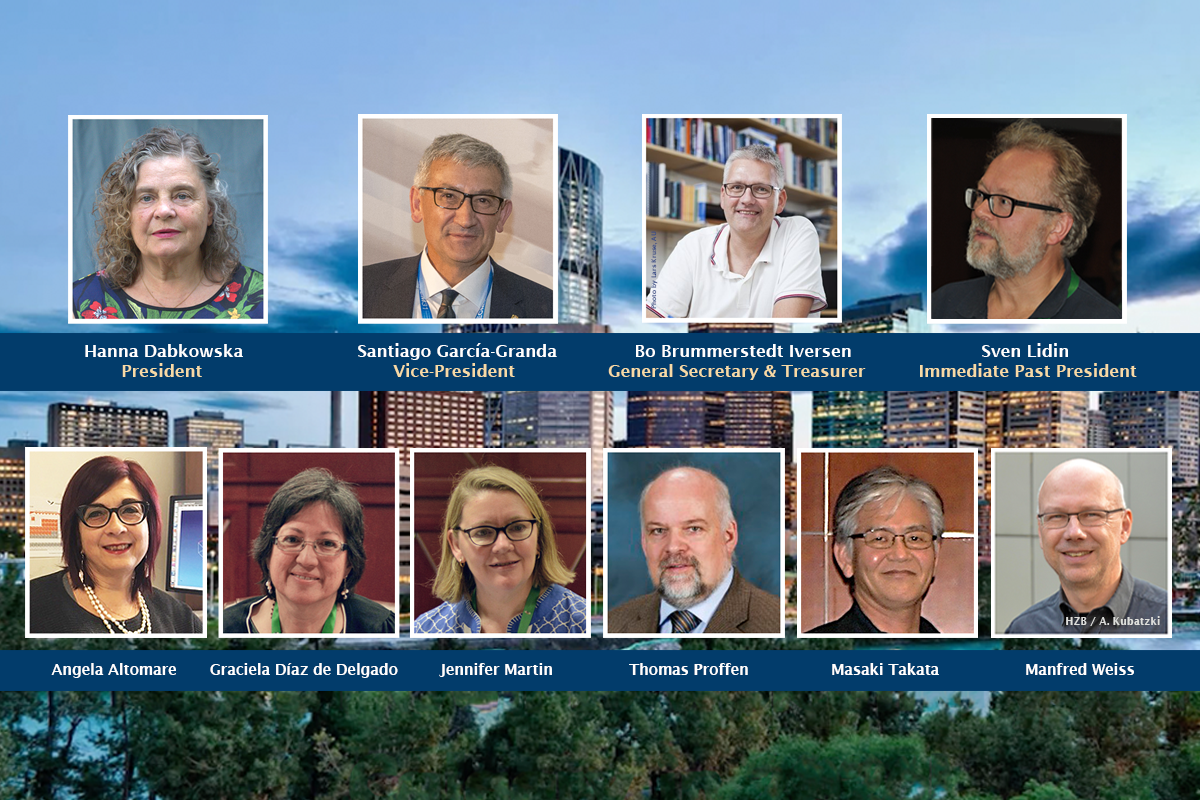 In Melbourne in 2023, the 26th General Assembly of the IUCr will elect the new members of the Executive Committee and the Commissions. The Executive Committee wishes its own nominations to be representative of the desires of the community of crystallographers at large. We are therefore inviting the National Committees for Crystallography to submit suggestions for the future membership of the IUCr Executive Committee and the Commissions. It is important to have a fair representation of our diverse community, including young scientists and women, on our Executive Committee and Commissions, and ask that you take this into account when submitting your nominations. These suggestions will then be considered by the Executive Committee when preparing its own nominations at its meeting in 2022.
Executive Committee
The vacancies to be filled are those of President, Vice-President, General Secretary and Treasurer and three ordinary members. Of the offices to be filled, only the General Secretary and Treasurer is eligible for re-election to the same office. We invite you to make suggestions for each vacant office. Please feel free to suggest more than one person for any particular position. Although a National Committee has special knowledge of crystallographers in its own country, and we would be pleased to have suggestions based on this knowledge, it would also be helpful if you suggested candidates from other countries as well. The Executive Committee should be a fair representation of the variety of nationalities from the different continents that make up the membership of the IUCr and of the variety of fields and sub-disciplines in our science. A good gender balance is also important. The nomination form is available here; the submission deadline is 30 June 2022.
Non-publishing Commissions
The Executive Committee welcomes suggestions from National Committees for the Chairs and members of the non-publishing Commissions. The current memberships can be seen here. Your suggestions will be of great help to the Commissions when they compile their own recommendations, which form the basis from which the Executive Committee's nominations to the General Assembly for the Chairs and members of Commissions are compiled. The IUCr needs candidates who are willing to participate actively in the work of the Commissions, and it would be most helpful if you could include some brief information on the specific scientific interests of the persons you suggest. The nomination form is available here; the submission deadline is 30 June 2022.
20 March 2022
Copyright © - All Rights Reserved - International Union of Crystallography
The permanent URL for this article is https://www.iucr.org/news/newsletter/volume-30/number-1/nominations-invited-for-membership-of-iucr-executive-committee-and-iucr-commissions