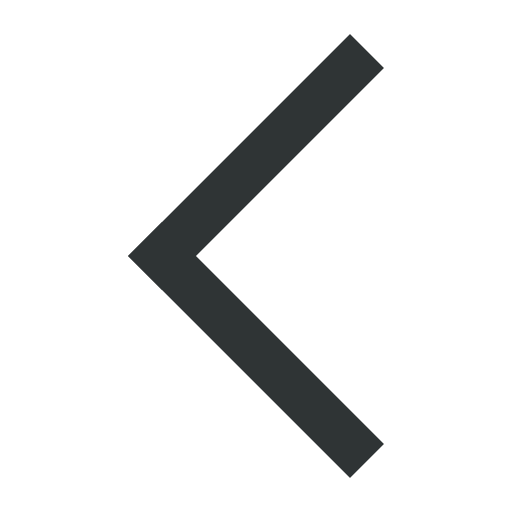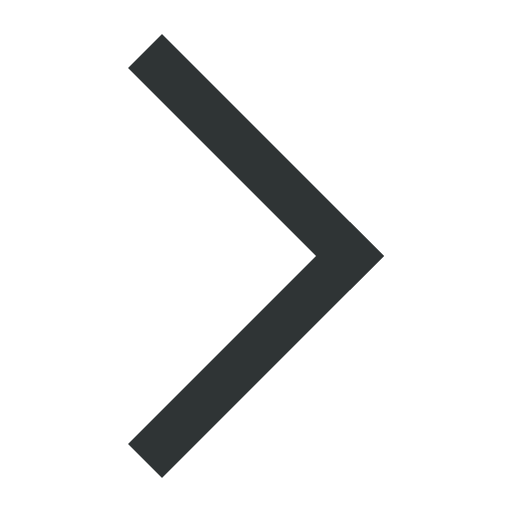 Awards and prizes

Eleventh Ewald Prize awarded to Sir Tom Blundell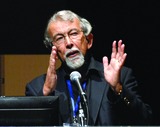 The eleventh Ewald Prize has been awarded to Sir Tom Blundell (U. of Cambridge, UK) for his work as one of the worldwide leaders in crystallographic innovation, especially at the interface with life sciences; starting with his work on determining the structure of insulin with Dorothy Hodgkin, he determined an exceptionally broad array of medically critical human protein structures; championing methods enabling drug design and discovery through structural optimization, crystallographic fragment screening, and computational modelling; and for being a leader in advanced crystallographic education internationally.
The presentation of the Ewald Prize will be made during the Hyderabad Congress Opening Ceremony on August 21, 2017.
A fuller tribute will be appearing in the next issue.