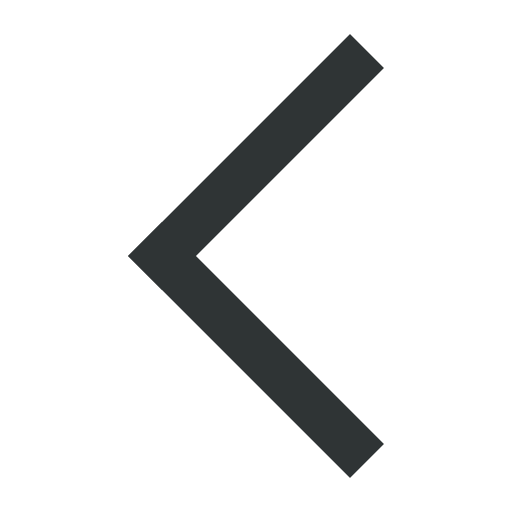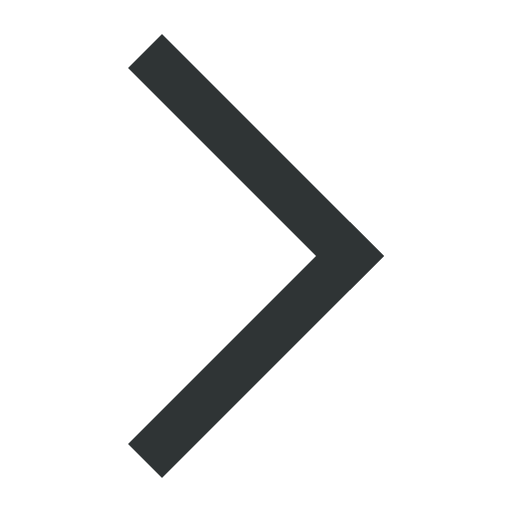 Notice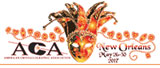 67th Annual Meeting of the American Crystallographic Association

Sir James Fraser Stoddart
The meeting will launch with a full day of workshops on four different topics followed by an Opening Ceremony and Reception on Friday, May 26. We are honored to have Sir James Fraser Stoddart, 2016 Nobel Laureate in Chemistry, scheduled to give a plenary lecture at the Opening Ceremony, on Friday, May 26.
The theme of this year's Transactions Symposium is Cryo Electron Microscopy that will feature lectures by the world's leading researchers and experts. New this year will be a session on NMR crystallography. Both are dedicated to covering topics of importance to scientists with a wide range of professional backgrounds and designed to emphasize our need for collaboration and cooperation.
The meeting will provide multiple opportunities for networking: Opening Reception, Networking Mixer and Closing Awards Banquet, as well as vendor lunches and evening poster sessions.
Young researchers will benefit from special and free events such as Career Development, Networking Mixer, Diversity and Inclusion, Communicating Science to Public, Undergraduate Research Symposium and educational sessions and workshops. You are encouraged to apply for funding support through travel grants, by volunteering, or contact us if there are many students coming from the same lab.
Information on this year's awardees can be found here. For detailed information about this conference, visit www.amercrystalassn.org/2017-meeting-homepage.