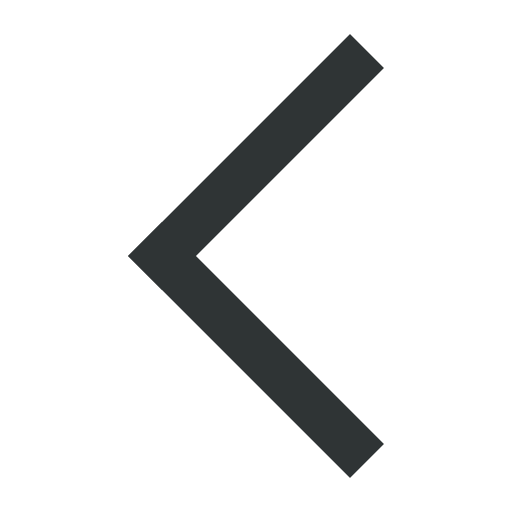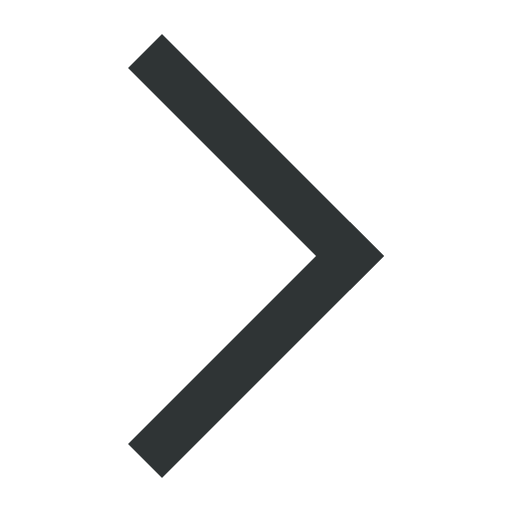 Notice
News from CCDC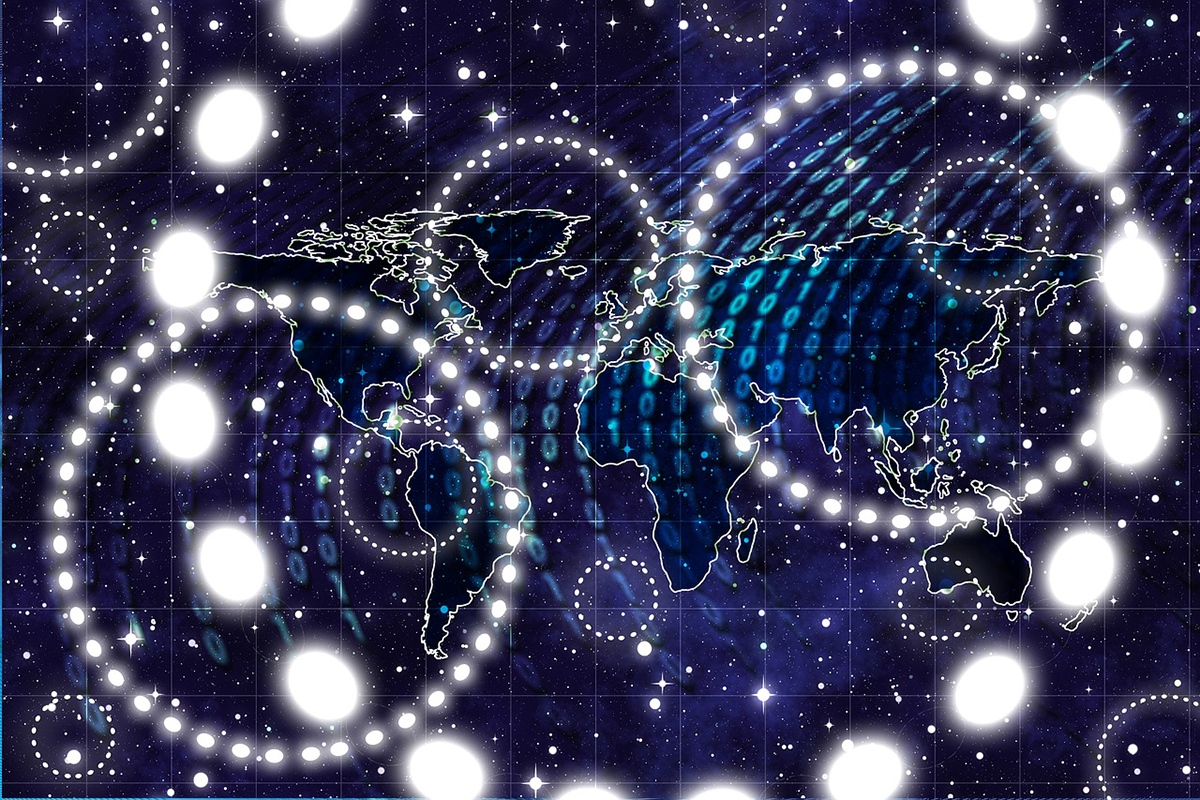 CSD data and software updates
The Cambridge Structural Database, CSD, was updated with 15,450 new experimentally determined structures in June 2022. This brings the total number of entries in the CSD to almost 1.2 million.
The Cambridge Crystallographic Data Centre, CCDC, which manages the database, is grateful to the crystallography community who continue to publish data into this collaborative resource, which goes on to aid scientific research around the world.
As well as new data, new software features have been released over 2022, including a new 3D visualizer in the browser-based WebCSD. This brings improved performance — particularly for larger structures. It also allows hit highlighting; when you search for a substructure, the matching part of the structure is now highlighted in the viewer.
See the latest updates and learn how to install them on the CCDC website here.
2022 CSD Statistics available now
Each year the CCDC publishes annual statistics on the contents of the CSD. These include records of authors cited in 500 or more CSD entries, space group number ordering and frequency, crystal system statistics, R-factor statistics, space group, publication year and journal statistics.
The 2022 CSD statistics are available on the CCDC website here.
Online learning: how to use the CSD Python API
The CSD Python API allows for programmatic access to the CSD, for search and analysis. The CCDC has just published a short, free, online learning course to learn how to use it.
The course covers how CSD entries are represented in the CSD Python APi, how to access entries, how to read different file formats and how to run a search and output results.
Find out more and access the free online course here.
Meet the CCDC team
ACA annual meeting, 29 July to 3 August 2022
CCDC is very excited to exhibit and present at ACA this year. You will meet our team at the following sessions:

Computer-Aided Materials Design & Development

Speaker: Susan Reutzel-Edens, Head of Science at CCDC

Date: Sunday, 31 July

Time: 2:00 pm - 5:00 pm PDT (10:00 pm - 1:00 am BST)

The Future Of Past Data For Single xtal, Cryo-EM, Powder & Micro-ED

Speaker: Lee Daniels, Business Development Executive at CCDC

Date: Sunday, 31 July

Time: 2:00 pm - 5:00 pm PDT (10:00 pm - 1:00 am BST)

Open Exchanges In Crystallographic Education

Speaker: Yinka Olatunji-Ojo, User Support Scientist at CCDC

Date: Monday, 1 August

Time: 8:30 am - 11:30 am PDT (4:30 pm - 7:30 pm BST)
33rd European Crystallographic Meeting, 23–27 August 2022
CCDC is presenting a workshop at ECM33 for researchers to learn how to better leverage the CSD in their research.

Title: Cambridge Structural Database for structural chemists and biologists

Date: Tuesday, 23 August

Time: 09:00–16:00 CEST (08:00–15:00 BST)

We will also be exhibiting on stand 19.
16 June 2022
Copyright © - All Rights Reserved - International Union of Crystallography
The permanent URL for this article is https://www.iucr.org/news/newsletter/volume-30/number-2/news-from-ccdc