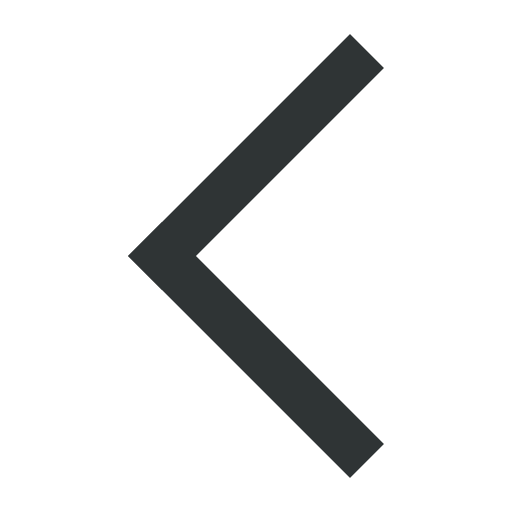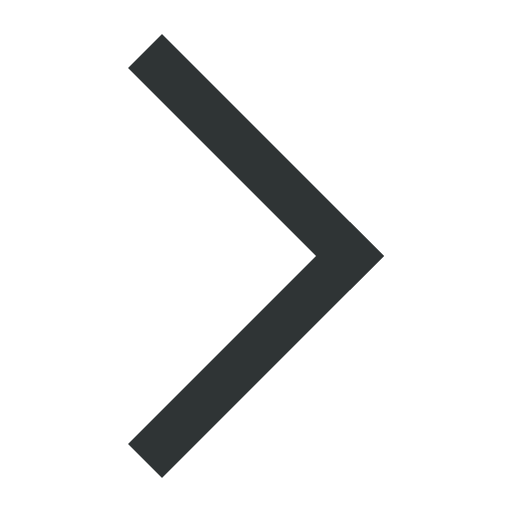 Notice
18th ECM Conference publications

Materials Structure in Chemistry, Biology, Physics and Technology, vol. 6, no. 2 1999, 87 pages, ISSN 1211-5894. 22 reviewed papers on special topics presented on ECM-18.
Advances in Structure Analysis, Editors R. Kuzel, J. Jasek, 510 pages, issued November 2000. Selected full papers on general topics presented at ECM-18: materials structure and physics (9 papers), chemical crystallography (9 papers), methods of structure determination (6 papers), biology (3 papers), symmetry (2 papers). All contributions have been reviewed. Authors: J. W. White, P. Klimanek, H. J. Bunge, P. Barnes, C. Landron, Gu Nanju, R.I. Barabash, S. V. Starenchenko, I.V. Alexandrov, M. Steinhart, V. Kaucic, A. Le Bail, K. D. M. Harris, F. H. Herbstein, S. V. Krivovichev, G. A. Geguzina, P. Capková, K. Yoshimura, K. S. Byram, D. Weigel, V. Kopsky, M.G. Munteanu, A. Deriu, K. Vlahovicek, C.M. Weeks, A. Podjarny, C. Gilmore, V. Lamzin, C. Giacovazzo, V. Y. Lunin and other authors.
CD-search (Search Java applets). Searchable list of participants with full addresses, in many cases with E-mail addresses, phone and fax numbers, WWW pages and a few personal photos. Search in all abstracts for words and their combination with word highlighting (searched words are highlighted in the documents found).
For more information and to order, contact http://krystal.karlov.mff.cuni.cz/xray/.