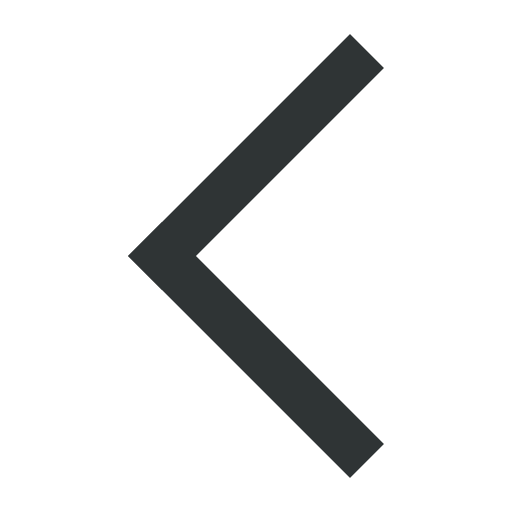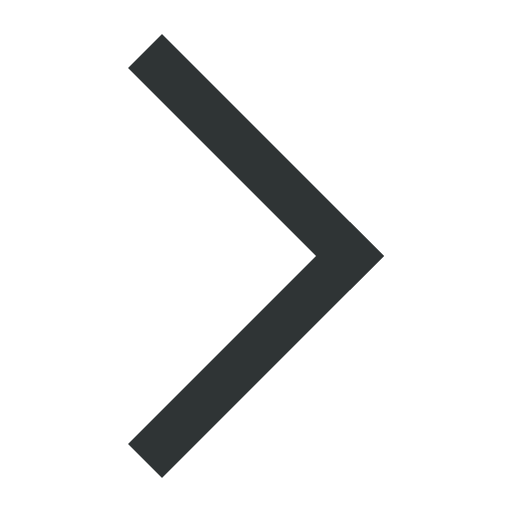 Letter to the Editor
Book donation
Dear Dr. Duax
We are working in crystallography (small molecule structure determination and development of molecular replacement methodology) at the U. of Oviedo, Spain.
We read in the Newsletter that Bill and Kirsten Streib are willing to give away some x-ray crystallography books including books by Buerger. We would be very pleased to obtain any of Buerger's books, which are difficult to find in Spain. The implementation of Buerger's Image Seeking Functions in Macromolecular Crystallography is the subject of our theses.

C. Alvarez-Rua and J. Borge
Oviedo, Spain

Dear Bill
I understand from the second issue (2000) of the Newsletter that Kristen Streib has some journals and basic X-ray crystallography books and wants to give them away. I am the Head of Dept of Chemistry in Kafkas U. which is a recently established University in the East of Turkey. We need such journals and books and would be very pleased to receive them.
Hacali Necefoglu
Kafkas, Turkey

Dear Dr. Necefoglu
Unfortunately, another crystallographer has already secured agreement from a university to cover the cost of shipping the Streib collection to Jordan. I hope that other crystallographers who have Acta collections that need a home will take note of your needs at Kafkas U in Turkey.
Bill