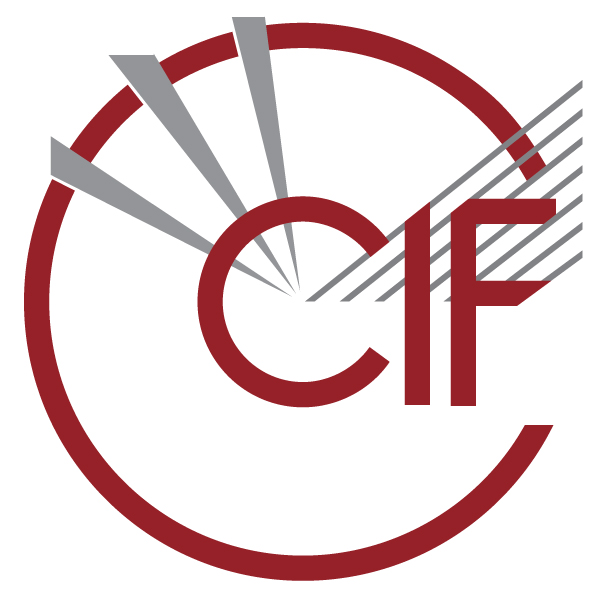 Core dictionary (coreCIF) version 2.4.5
Category CHEMICAL
Name:
'_chemical_[]'
Definition:

   Data items in the CHEMICAL category record details about the
   composition and chemical properties of the compound. The
   formula data items must agree with those that specify the
   density, unit-cell and Z values.


Example:
Example 1 - based on data set 9597gaus of Alyea, Ferguson & Kannan [Acta Cryst. (1996), C52, 765-767].

 
    _chemical_name_systematic
      trans-bis(tricyclohexylphosphine)tetracarbonylmolybdenum(0)


Type: null
Category: category_overview