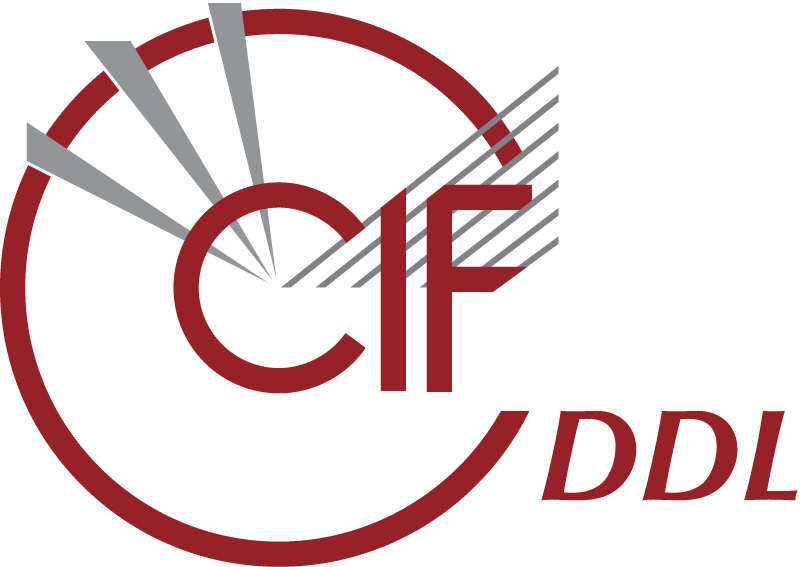 Dictionary definition language DDL1
Note: DDL1 was formally deprecated in August 2014. No new dictionaries will be created by the IUCr using this language and its use is not recommended. All legacy dictionaries are being converted to DDLm.

A dictionary definition language (DDL) is a formalism employed for the recording of CIF data names and their definitions and properties within CIF dictionaries.
See also the relational DDL2 and DDLm dictionary definition languages.
Current release
Archival versions
---
Updated 21 July 2005