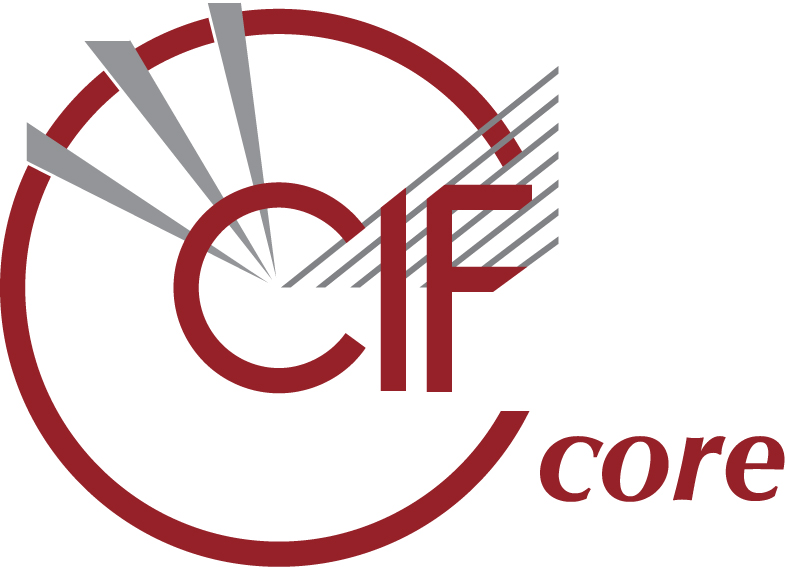 Core CIF dictionary
The core dictionary is a set of data names designed to cover the requirements of archiving and exchanging raw and processed data and derived structural results for single-crystal small-molecule and inorganic crystal studies.
Current official release
Development versions
Ongoing development of the core dictionary using the DDLm dictionary definition language can be viewed on GitHub.
Archival versions
Work in progress
The working discussions of the Core Dictionary Maintenance Group, a COMCIFS subcommittee responsible for the maintenance of the Core dictionary, may be reviewed for indications of current areas of evolution within the dictionary.
---
Updated 23 June 2022