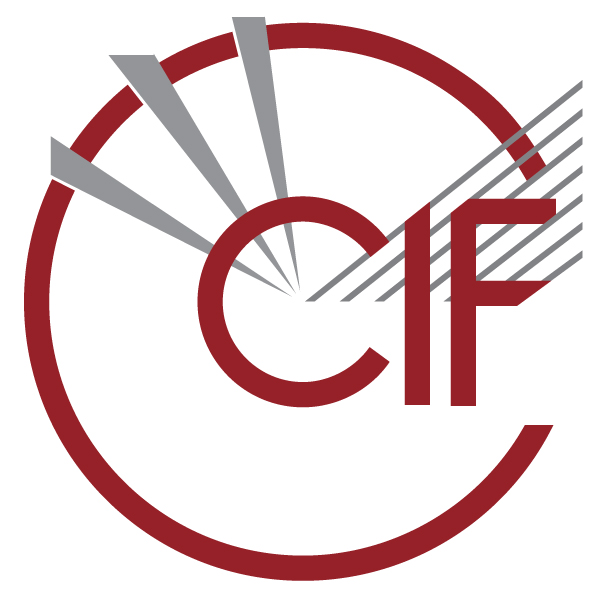 Macromolecular dictionary (mmCIF) version 2.0.09
_struct_ref.seq_dif
Name:
'_struct_ref.seq_dif'
Definition:

   A flag to indicate the presence ('yes') or absence ('no') of
   point differences between the sequence of the entity or
   biological unit described in the data block and that in
   the referenced database entry. This data item may also
   take the value '.', indicating that the reference is not to a
   sequence.


Type: ucode
Mandatory item: no
The data value must be one of the following:
| | |
| --- | --- |
| no | there are no point differences |
| | |
| --- | --- |
| yes | there are point difference |
| | |
| --- | --- |
| . | reference is not to a sequence |
Category: struct_ref