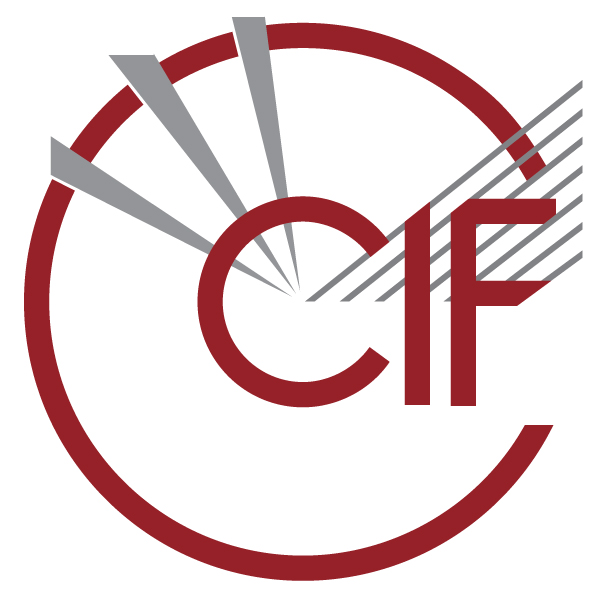 DDLm dictionary version 3.14.0
_category_key.name
Name:
_category_key.name
Definition:

   
     A minimal list of tag(s) that together constitute a compound key
     to access other items in a Loop category. In other words, the combined values of the
     datanames listed in this loop must be unique, so that unambiguous access
     to a packet (row) in the table of values is possible. The dataname associated with
     _category.key_id is only included in this loop if no other set of datanames can form
     a compound key.


Type: Tag
Category:
category_key