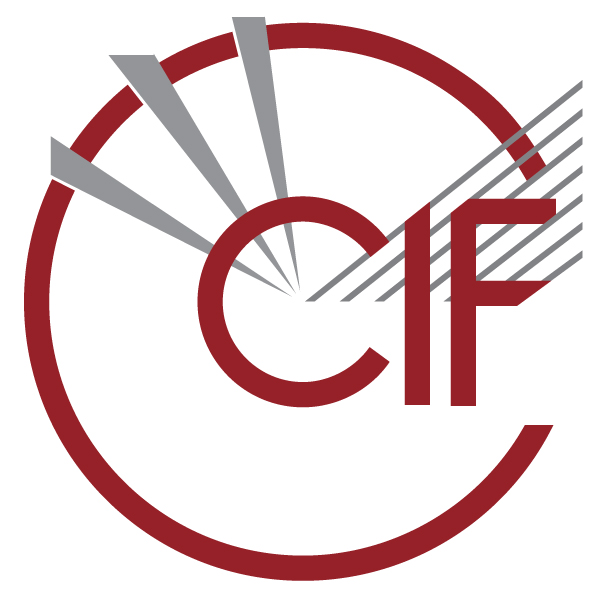 Core dictionary (coreCIF) version 2.4.5
Category DIFFRN_RADIATION
Name:
'_diffrn_radiation_[]'
Definition:

   Data items in the DIFFRN_RADIATION category describe the
   radiation used in measuring the diffraction intensities, its
   collimation and monochromatization before the sample.

   Post-sample treatment of the beam is described by data items
   in the DIFFRN_DETECTOR category.


Example:
Example 1 - based on data set TOZ of Willis, Beckwith & Tozer [Acta Cryst. (1991), C47, 2276-2277].

 
    _diffrn_radiation_type             'Cu K\a'
    _diffrn_radiation_monochromator    'graphite'


Type: null
Category: category_overview