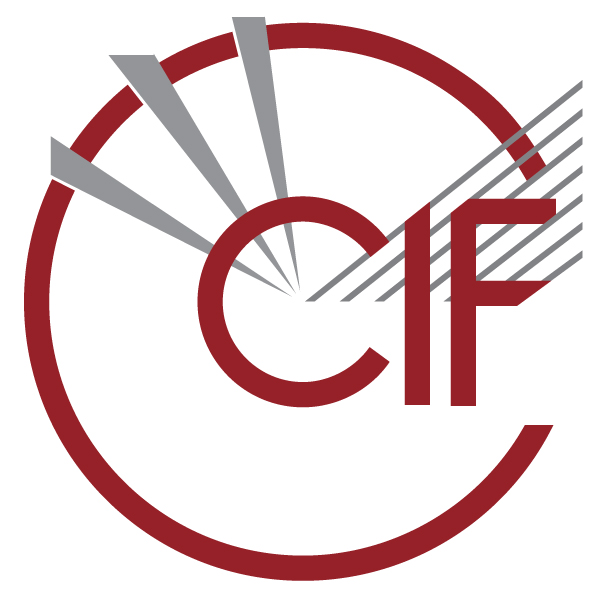 Image dictionary (imgCIF) version 1.3.2
Category ARRAY_STRUCTURE_LIST
Name:
'array_structure_list'
Description:

   Data items in the ARRAY_STRUCTURE_LIST category record the size
     and organization of each array dimension.

     The relationship to physical axes may be given.


Example:
Example 1 - An image array of 1300 x 1200 elements. The raster order of the image is left to right (increasing) in the first dimension and bottom to top (decreasing) in the second dimension.

 
        loop_
       _array_structure_list.array_id
       _array_structure_list.index
       _array_structure_list.dimension
       _array_structure_list.precedence
       _array_structure_list.direction
       _array_structure_list.axis_set_id
        image_1   1    1300    1     increasing  ELEMENT_X
        image_1   2    1200    2     decreasing  ELEMENY_Y


Category groups:
inclusive_group
array_data_group
Category keys:
_array_structure_list.array_id
_array_structure_list.index
Mandatory category: no