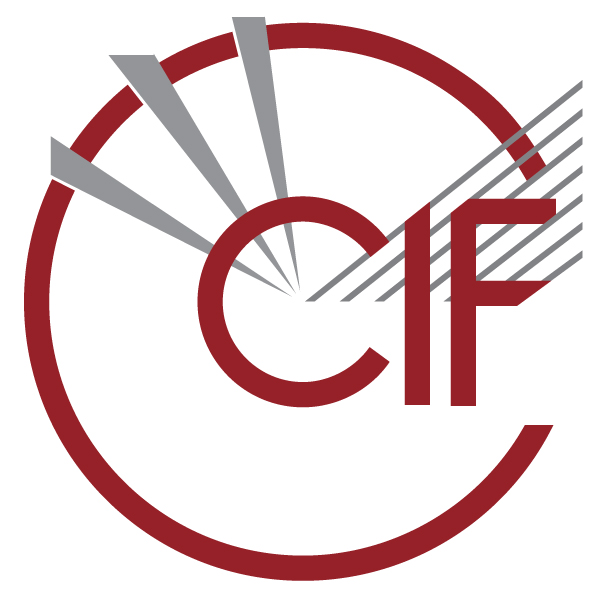 Image dictionary (imgCIF) version 1.3.2
Category DIFFRN_RADIATION
Name:
'diffrn_radiation'
Description:

   Data items in the DIFFRN_RADIATION category describe
   the radiation used for measuring diffraction intensities,
   its collimation and monochromatization before the sample.

   Post-sample treatment of the beam is described by data
   items in the DIFFRN_DETECTOR category.


Examples:
Example 1 - based on PDB entry 5HVP and laboratory records for the structure corresponding to PDB entry 5HVP.

 
    _diffrn_radiation.diffrn_id            'set1'

    _diffrn_radiation.collimation          '0.3 mm double pinhole'
    _diffrn_radiation.monochromator        'graphite'
    _diffrn_radiation.type                 'Cu K\a'
    _diffrn_radiation.wavelength_id         1


Example 2 - based on data set TOZ of Willis, Beckwith & Tozer [Acta Cryst. (1991), C47, 2276-2277].

 
    _diffrn_radiation.wavelength_id    1
    _diffrn_radiation.type             'Cu K\a'
    _diffrn_radiation.monochromator    'graphite'


Category groups:
inclusive_group
diffrn_group
Category key:
_diffrn_radiation.diffrn_id
Mandatory category: no