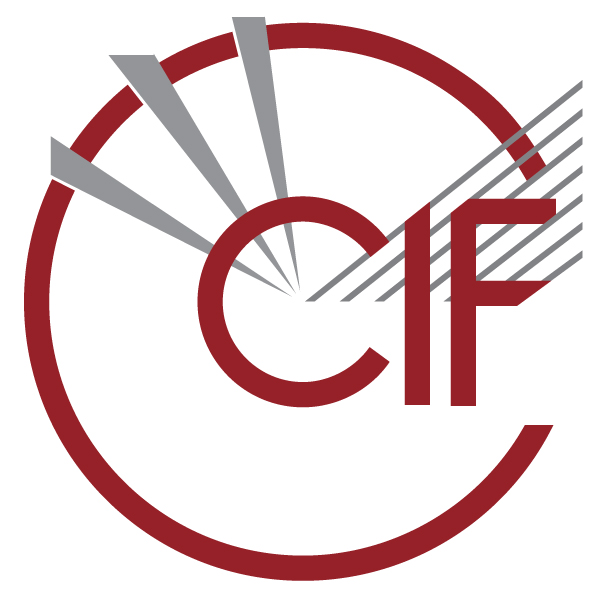 Macromolecular dictionary (mmCIF) version 2.0.09
Category AUDIT_LINK
Name:
'audit_link'
Description:

   Data items in the AUDIT_LINK category record details about the
   relationships between data blocks in the current CIF.


Examples:
Example 1 - multiple structure paper, as illustrated in A Guide to CIF for Authors (1995). IUCr: Chester.

 
    loop_
    _audit_link.block_code
    _audit_link.block_description
       .             'discursive text of paper with two structures'
       morA_(1)      'structure 1 of 2'
       morA_(2)      'structure 2 of 2'


Example 2 - example file for the one-dimensional incommensurately modulated structure of K~2~SeO~4~.

 
    loop_
    _audit_link.block_code
    _audit_link.block_description
       .        'publication details'
       KSE_COM  'experimental data common to ref./mod. structures'
       KSE_REF  'reference structure'
       KSE_MOD  'modulated structure'


Category keys:
_audit_link.block_code
_audit_link.block_description
Mandatory category: no