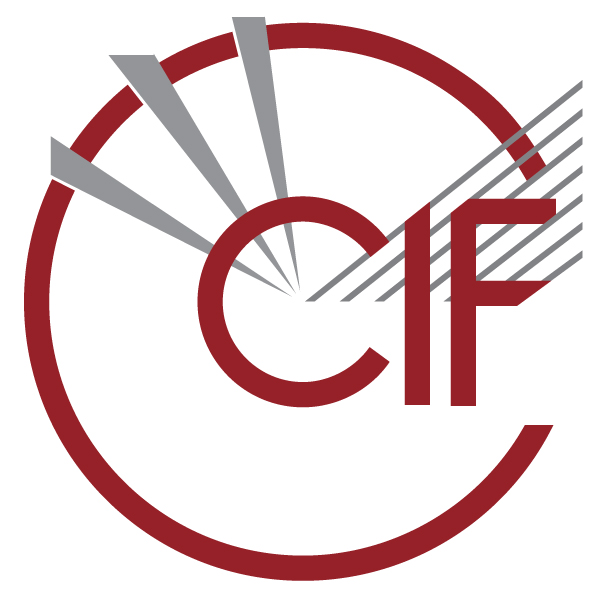 Macromolecular dictionary (mmCIF) version 2.0.09
Category CHEM_LINK_BOND
Name:
'chem_link_bond'
Description:

   Data items in the CHEM_LINK_BOND category record details about
   bonds in a link between components in the chemical structure.


Example:
Example 1 - Engh & Huber parameters [Acta Cryst. (1991), A47, 392-400] as interpreted by J. P. Priestle (1995). Consistent Stereochemical Dictionaries for Refinement and Model Building. CCP4 Daresbury Study Weekend, DL-CONF-95-001, ISSN 1358-6254. Warrington: Daresbury Laboratory.

 
    loop_
    _chem_link_bond.link_id
    _chem_link_bond.value_dist
    _chem_link_bond.value_dist_esd
    _chem_link_bond.atom_id_1
    _chem_link_bond.atom_1_comp_id
    _chem_link_bond.atom_id_2
    _chem_link_bond.atom_2_comp_id
     PEPTIDE  1.458  0.019  N  1  CA 1
     PEPTIDE  1.525  0.021  CA 1  C  1
     PEPTIDE  1.329  0.014  C  1  N  2
     PEPTIDE  1.231  0.020  C  1  O  1


Category groups:
inclusive_group
chem_link_group
Category keys:
_chem_link_bond.link_id
_chem_link_bond.atom_id_1
_chem_link_bond.atom_id_2
Mandatory category: no