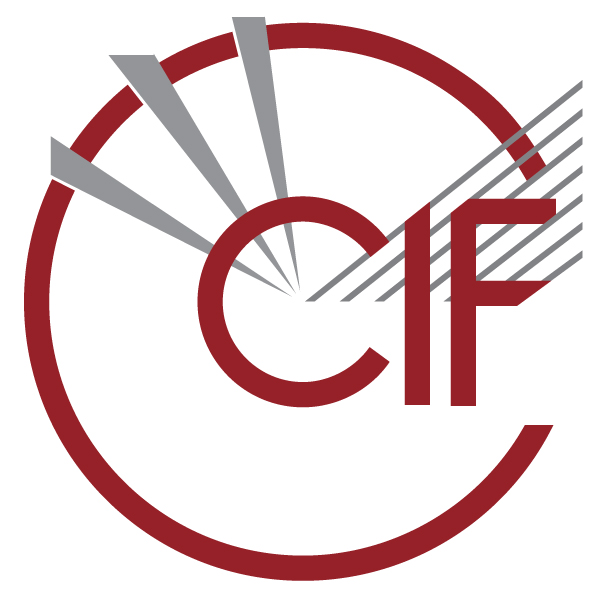 Macromolecular dictionary (mmCIF) version 2.0.09
Category DATABASE_PDB_CAVEAT
Name:
'database_PDB_caveat'
Description:

   Data items in the DATABASE_PDB_CAVEAT category record details
   about features of the data block flagged as 'caveats' by the
   Protein Data Bank (PDB).

   These data items are included only for consistency with PDB
   format files. They should appear in a data block only if that
   data block was created by reformatting a PDB format file.


Example:
Example 1 - hypothetical example.

 
    loop_
    _database_PDB_caveat.id
    _database_PDB_caveat.text
    1
    ; THE CRYSTAL TRANSFORMATION IS IN ERROR BUT IS
    ;
    2
    ; UNCORRECTABLE AT THIS TIME
    ;


Category groups:
inclusive_group
database_group
pdb_group
Category key:
_database_PDB_caveat.id
Mandatory category: no