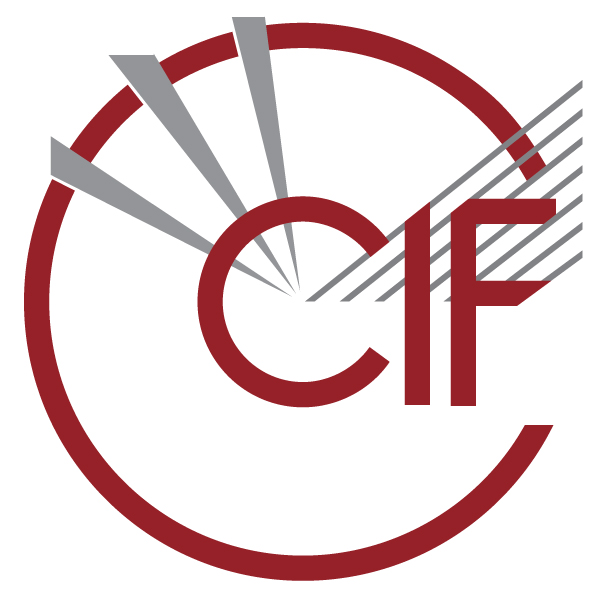 Macromolecular dictionary (mmCIF) version 2.0.09
Category DATABASE_PDB_REMARK
Name:
'database_PDB_remark'
Description:

   Data items in the DATABASE_PDB_REMARK category record details
   about the data block as archived by the Protein Data Bank (PDB).

   Some data appearing in PDB REMARK records can be
   algorithmically extracted into the appropriate data items
   in the data block.

   These data items are included only for consistency with older
   PDB format files. They should appear in a data block only if
   that data block was created by reformatting a PDB format file.


Example:
Example 1 - based on PDB entry 5HVP and laboratory records for the structure corresponding to PDB entry 5HVP.

 
    loop_
    _database_PDB_remark.id
    _database_PDB_remark.text
    3
    ; REFINEMENT. BY THE RESTRAINED LEAST-SQUARES PROCEDURE OF J.
      KONNERT AND W. HENDRICKSON (PROGRAM *PROLSQ*).  THE R
      VALUE IS 0.176 FOR 12901 REFLECTIONS IN THE RESOLUTION
      RANGE 8.0 TO 2.0 ANGSTROMS WITH I .GT. SIGMA(I).

      RMS DEVIATIONS FROM IDEAL VALUES (THE VALUES OF
      SIGMA, IN PARENTHESES, ARE THE INPUT ESTIMATED
      STANDARD DEVIATIONS THAT DETERMINE THE RELATIVE
      WEIGHTS OF THE CORRESPONDING RESTRAINTS)
      DISTANCE RESTRAINTS (ANGSTROMS)
      BOND DISTANCE                            0.018(0.020)
      ANGLE DISTANCE                           0.038(0.030)
      PLANAR 1-4 DISTANCE                      0.043(0.040)
      PLANE RESTRAINT (ANGSTROMS)                0.015(0.020)
      CHIRAL-CENTER RESTRAINT (ANGSTROMS**3)     0.177(0.150)
      NON-BONDED CONTACT RESTRAINTS (ANGSTROMS)
      SINGLE TORSION CONTACT                   0.216(0.500)
      MULTIPLE TORSION CONTACT                 0.207(0.500)
      POSSIBLE HYDROGEN BOND                   0.245(0.500)
      CONFORMATIONAL TORSION ANGLE RESTRAINT (DEGREES)
      PLANAR (OMEGA)                             2.6(3.0)
      STAGGERED                                 17.4(15.0)
      ORTHONORMAL                               18.1(20.0)
    ;
    4
    ; THE TWO CHAINS OF THE DIMERIC ENZYME HAS BEEN ASSIGNED THE
      THE CHAIN INDICATORS *A* AND *B*.
    ;
    #  - - - - data truncated for brevity - - - -


Category groups:
inclusive_group
database_group
pdb_group
Category key:
_database_PDB_remark.id
Mandatory category: no