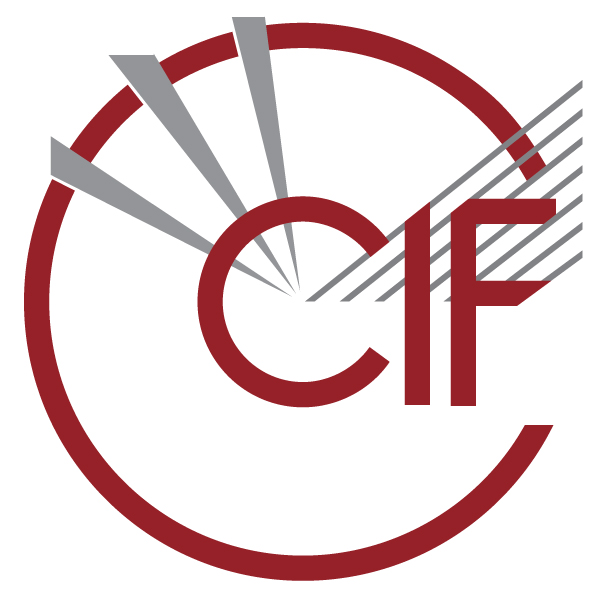 Macromolecular dictionary (mmCIF) version 2.0.09
Category DATABASE_PDB_REV
Name:
'database_PDB_rev'
Description:

   Data items in the DATABASE_PDB_REV category record details
   about the history of the data block as archived by the Protein
   Data Bank (PDB).

   These data items are assigned by the PDB database managers and
   should only appear in a data block if they originate from that
   source.


Example:
Example 1 - based on PDB entry 5HVP and laboratory records for the structure corresponding to PDB entry 5HVP.

 
    loop_
    _database_PDB_rev.num
    _database_PDB_rev.author_name
    _database_PDB_rev.date
    _database_PDB_rev.date_original
    _database_PDB_rev.status
    _database_PDB_rev.mod_type
      1  'Fitzgerald, Paula M.D' 1991-10-15  1990-04-30
         'full release'  0


Category groups:
inclusive_group
database_group
pdb_group
Category key:
_database_PDB_rev.num
Mandatory category: no