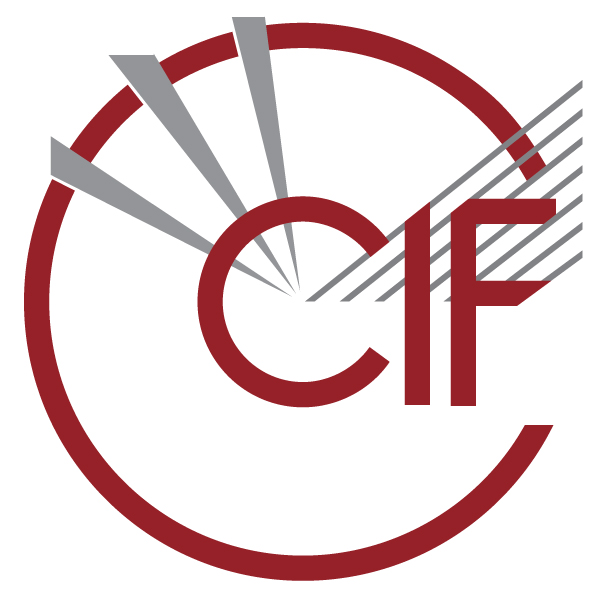 Macromolecular dictionary (mmCIF) version 2.0.09
Category DIFFRN_RADIATION_WAVELENGTH
Name:
'diffrn_radiation_wavelength'
Description:

   Data items in the DIFFRN_RADIATION_WAVELENGTH category
   describe the wavelength of the radiation used to measure the
   diffraction intensities. Items may be looped to identify
   and assign weights to distinct components of a
   polychromatic beam.


Example:
Example 1 - based on PDB entry 5HVP and laboratory records for the structure corresponding to PDB entry 5HVP.

 
    _diffrn_radiation_wavelength.id                    1
    _diffrn_radiation_wavelength.wavelength            1.54
    _diffrn_radiation_wavelength.wt                    1.0


Category groups:
inclusive_group
diffrn_group
Category key:
_diffrn_radiation_wavelength.id
Mandatory category: no