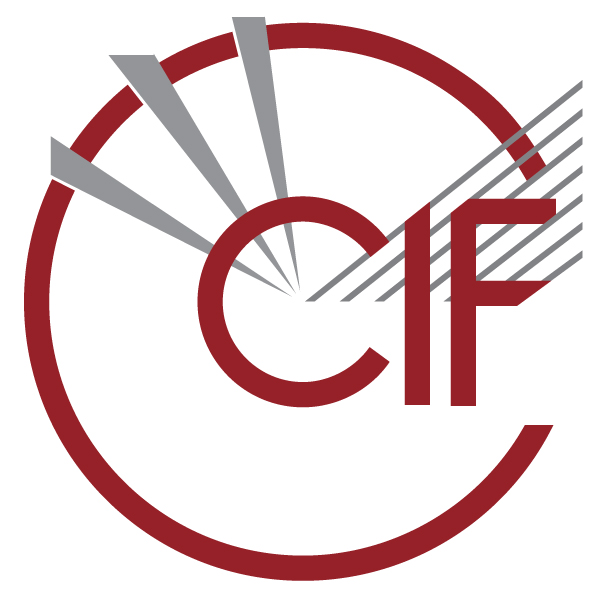 Macromolecular dictionary (mmCIF) version 2.0.09
Category DIFFRN_REFLNS
Name:
'diffrn_reflns'
Description:

   Data items in the DIFFRN_REFLNS category record details about
   the set of intensities measured in the diffraction experiment.

   The DIFFRN_REFLN data items refer to individual intensity
   measurements and must be included in looped lists.

   The DIFFRN_REFLNS data items specify the parameters that apply
   to all intensity measurements in a diffraction data set.


Category groups:
inclusive_group
diffrn_group
Category key:
_diffrn_reflns.diffrn_id
Mandatory category: no