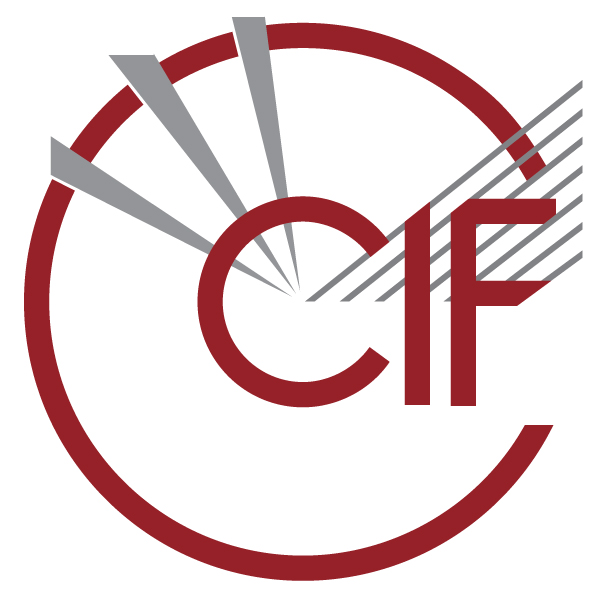 Macromolecular dictionary (mmCIF) version 2.0.09
Category DIFFRN_SCALE_GROUP
Name:
'diffrn_scale_group'
Description:

   Data items in the DIFFRN_SCALE_GROUP category record details
   of the scaling factors applied to place all intensities in the
   reflection lists on a common scale.
   Scaling groups might, for example, correspond to each film in a
   multi-film data set or each crystal in a multi-crystal data set.


Example:
Example 1 - based on CAD-4 diffractometer data obtained for Yb(S-C5H4N)2(THF)4.

 
    _diffrn_scale_group.code        A24
    _diffrn_scale_group.I_net       1.021


Category groups:
inclusive_group
diffrn_group
Category key:
_diffrn_scale_group.code
Mandatory category: no