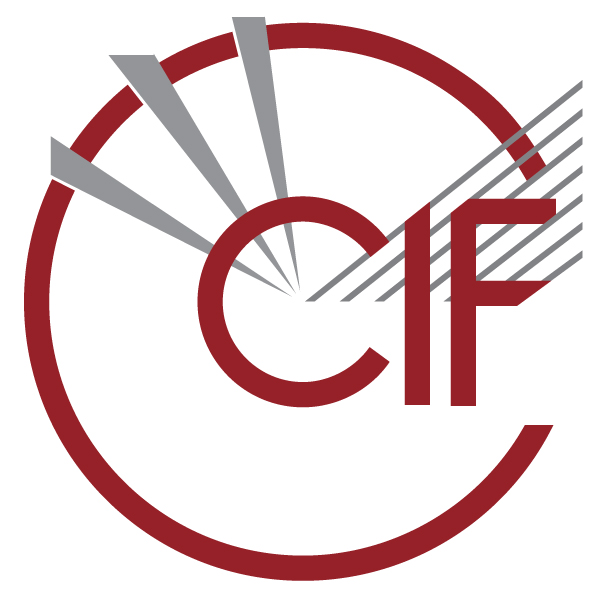 Macromolecular dictionary (mmCIF) version 2.0.09
Category ENTITY_KEYWORDS
Name:
'entity_keywords'
Description:

   Data items in the ENTITY_KEYWORDS category specify keywords
   relevant to the molecular entities. Note that this list of
   keywords is separate from the list that is used for the
   STRUCT_BIOL data items and is intended to provide only the
   information that one would know about the molecular entity *if
   one did not know its structure*. Hence polypeptides are simply
   polypeptides, not cytokines or beta-alpha-barrels, and
   polyribonucleic acids are simply poly-RNA, not transfer-
   RNA.


Example:
Example 1 - based on PDB entry 5HVP and laboratory records for the structure corresponding to PDB entry 5HVP.

 
    loop_
    _entity_keywords.entity_id
    _entity_keywords.text
      1  'polypeptide'
      2  'natural product, inhibitor, reduced peptide'


Category groups:
inclusive_group
entity_group
Category keys:
_entity_keywords.entity_id
_entity_keywords.text
Mandatory category: no