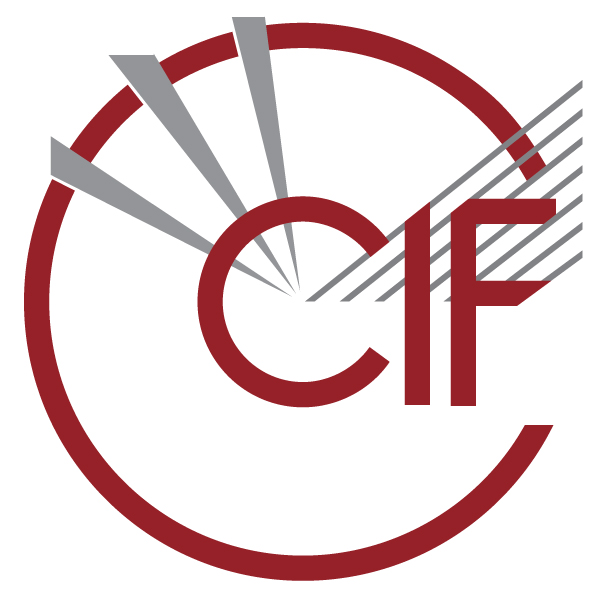 Macromolecular dictionary (mmCIF) version 2.0.09
Category ENTITY_NAME_COM
Name:
'entity_name_com'
Description:

   Data items in the ENTITY_NAME_COM category record the common name
   or names associated with the entity. In some cases, the entity
   name may not be the same as the name of the biological structure.
   For example, haemoglobin alpha chain would be the entity common
   name, not haemoglobin.


Example:
Example 1 - based on PDB entry 5HVP and laboratory records for the structure corresponding to PDB entry 5HVP.

 
    loop_
    _entity_name_com.entity_id
    _entity_name_com.name
     1  'HIV-1 protease monomer'
     1  'HIV-1 PR monomer'
     2  'acetyl-pepstatin'
     2  'acetyl-Ile-Val-Asp-Statine-Ala-Ile-Statine'
     3  'water'


Category groups:
inclusive_group
entity_group
Category keys:
_entity_name_com.entity_id
_entity_name_com.name
Mandatory category: no