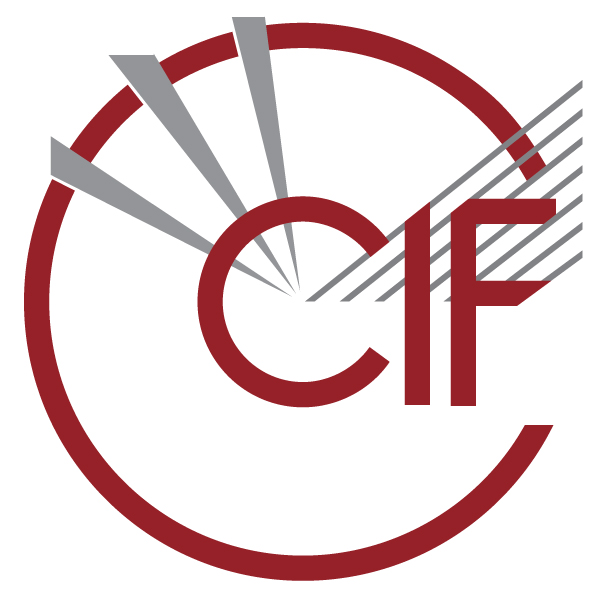 Macromolecular dictionary (mmCIF) version 2.0.09
Category PHASING_MAD_EXPT
Name:
'phasing_MAD_expt'
Description:

   Data items in the PHASING_MAD_EXPT category record details about
   a MAD phasing experiment, such as the number of experiments that
   were clustered together to produce a set of phases or the
   statistics for those phases.


Example:
Example 1 - based on a paper by Shapiro et al. [Nature (London) (1995), 374, 327-337].

 
    loop_
    _phasing_MAD_expt.id
    _phasing_MAD_expt.number_clust
    _phasing_MAD_expt.R_normal_all
    _phasing_MAD_expt.R_normal_anom_scat
    _phasing_MAD_expt.delta_delta_phi
    _phasing_MAD_expt.delta_phi_sigma
    _phasing_MAD_expt.mean_fom
      1  2  0.063  0.451  58.5  20.3  0.88
      2  1  0.051  0.419  36.8  18.2  0.93


Category groups:
inclusive_group
phasing_group
Category key:
_phasing_MAD_expt.id
Mandatory category: no